Michael Fassbender was honoured at last night's (March 30) Empire Awards for his performance in 12 Years a Slave.
The actor picked up the Best Supporting Actor gong, beating competition from Daniel Brühl (Rush), Sam Claflin (The Hunger Games: Catching Fire), Richard Armitage (The Hobbit: The Desolation Of Smaug) and Tom Hiddleston (Thor: The Dark World).
Meanwhile, the Best Supporting Actress award went to Sally Hawkins for Woody Allen's Blue Jasmine.
Dublin actor Aidan Turner took home the Best Male Newcomer award for his role in The Hobbit: The Desolation Of Smaug, with Australian actress Margot Robbie being honoured with the Best Female Newcomer gong for The Wolf of Wall Street.
Gravity was a big winner on the night - picking up the Best Film award, while Alfonso Cuarón was honoured with the Best Director gong for the space thriller.
Emma Thompson (Saving Mr Banks) and James McAvoy (Filth) took home the Best Actress and Best Actor awards respectively.
Actors Hugh Jackman, Arnold Schwarzenegger, Simon Pegg, Tom Cruise and director Paul Greengrass were all recognised for their professional achievements on the night.
Take a look at our gallery of the red carpet action here.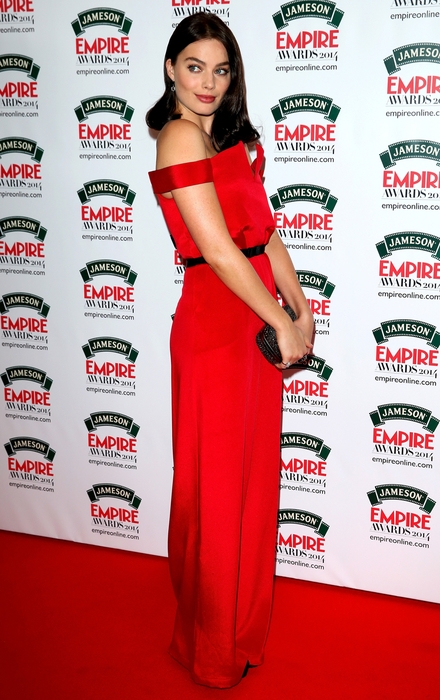 Best Female Newcomer winner Margot Robbie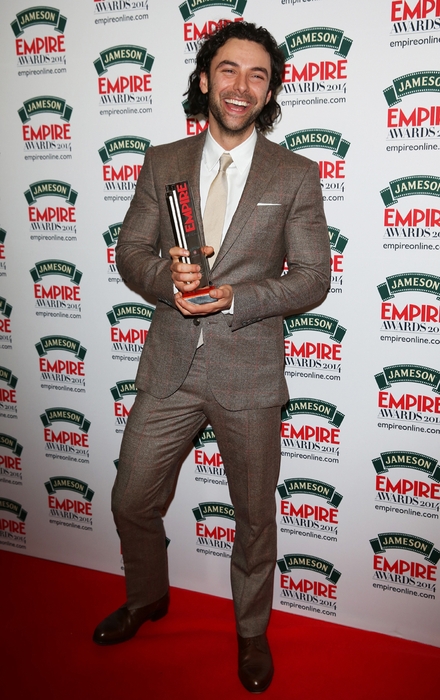 Best Male Newcomer winner - Dubliner Aidan Turner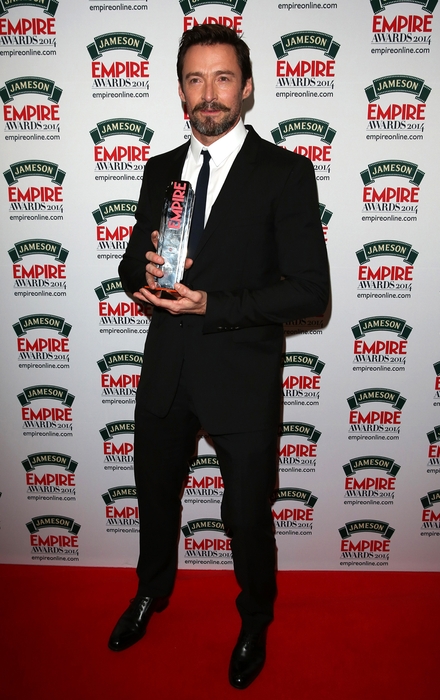 Hugh Jackman with his Icon Award
Check out a full list of the winners at the Empire Awards 2014 below.
Best Film presented by Sky Movies
Gravity
Best Director presented by Air New Zealand
Alfonso Cuarón (Gravity)

Jameson Best Actor
James McAvoy (Filth)
Best Actress
Emma Thompson (Saving Mr. Banks)

Best Supporting Actor
Michael Fassbender (12 Years A Slave)

Best Supporting Actress
Sally Hawkins (Blue Jasmine)

Best British Film
The World's End

Best Male Newcomer presented by Tresor Paris
Aidan Turner (The Hobbit: The Desolation Of Smaug)

Best Female Newcomer
Margot Robbie (The Wolf Of Wall Street)

Best Horror
The Conjuring

Best Comedy presented by Magic 105.4
Alan Partridge: Alpha Papa

Best Thriller
The Hunger Games: Catching Fire

Best Sci-Fi/Fantasy presented by MediCinema
The Hobbit: The Desolation Of Smaug

Icon Award
Hugh Jackman

Action Hero of Our Lifetime Award
Arnold Schwarzenegger

Empire Hero
Simon Pegg

Empire Inspiration
Paul Greengrass

Legend of Our Lifetime
Tom Cruise