Game of Thrones stars Liam Cunningham, Kristian Nairn and Michael McElhatton were in Dublin last (Wednesday) night at a special preview of the first episode of the show's fourth season.
The four stars, who play Ser Davos Seaworth, Hodor, Barristan Selmy and Roose Bolton respectively, took part in a question and answer segment with the gathered fans at the Light House Cinema.
Game of Thrones returns to Sky Atlantic on April 7. It will first air simultaneously with the show's US transmission so viewers this side of the pond can tune in at 2am. After the 2am transmission the episode will be available to Sky On Demand customers, with another transmission scheduled for 9pm that night.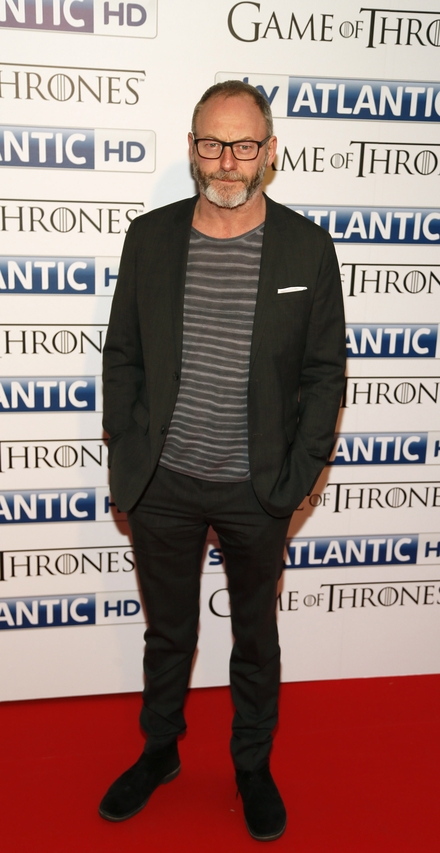 Liam Cunningham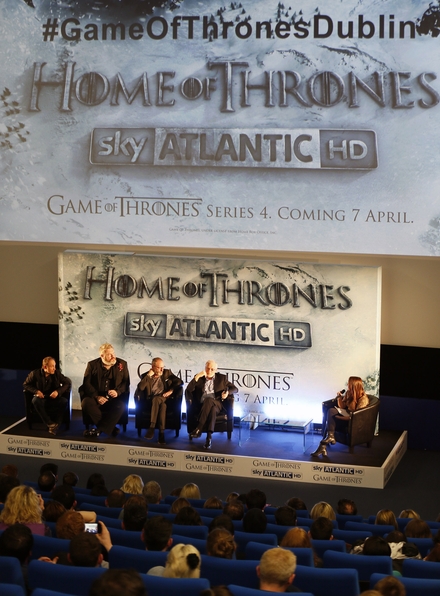 Michael McElhattan, Kristian Nairn, Liam Cunningham and Ian McIllhinney took part in a Q&A session at the screening.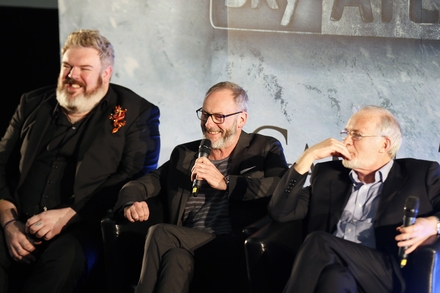 Kristian Nairn, Liam Cunningham and Ian McIllhinney