The fourth season of Game Of Thrones had its premiere in New York yesterday with the stars of the hugely popular HBO drama walking the red carpet including Emilia Clarke, Lena Headey, and Irish actors Liam Cunningham, Aidan Gillen and Jack Gleeson.
The show which is based on the novels of George RR Martin, who also attended the premiere, returns to TV screens in the US on April 6 and can be seen here on Sky Atlantic the following day at 9pm.
Peter Dinklage, who has won a Golden Globe for playing Tyrion Lannister in the series, was also at the premiere with the show's creator promising an interesting season ahead for his character.
David Benioff said "This is definitely the most dangerous season for Tyrion. It seems like in almost every episode he is in jeopardy of getting his head removed from his shoulders."
Dinklage added "Tyrion has never been faced with this much public humiliation, because he's usually has an answer for it. He's usually centre stage and he usually is better at it than everyone around him.
"This time around he's left as an audience member."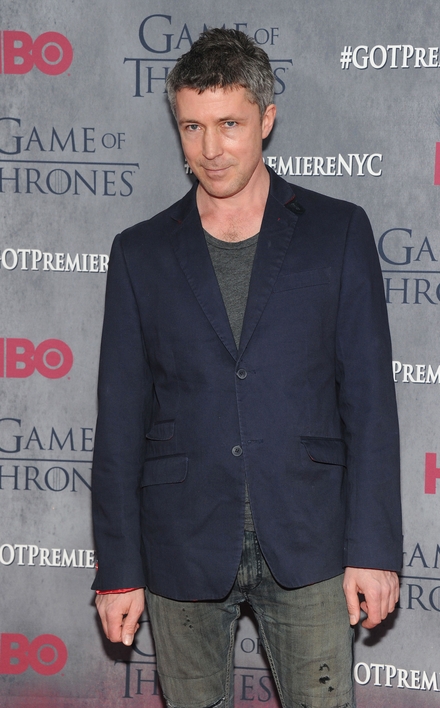 Aidan Gillen (Petyr 'Littlefinger' Baelish)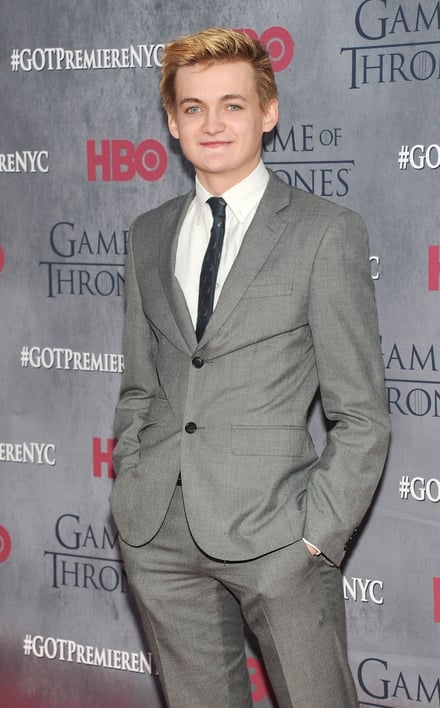 Jack Gleeson (King Joffrey)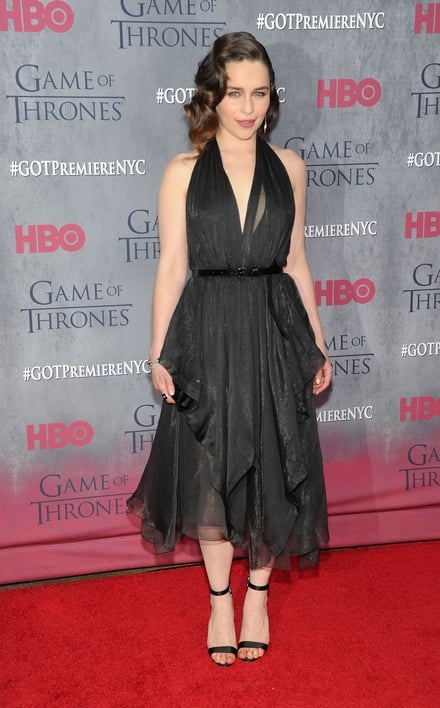 Emilia Clarke (Daenerys Targaryen)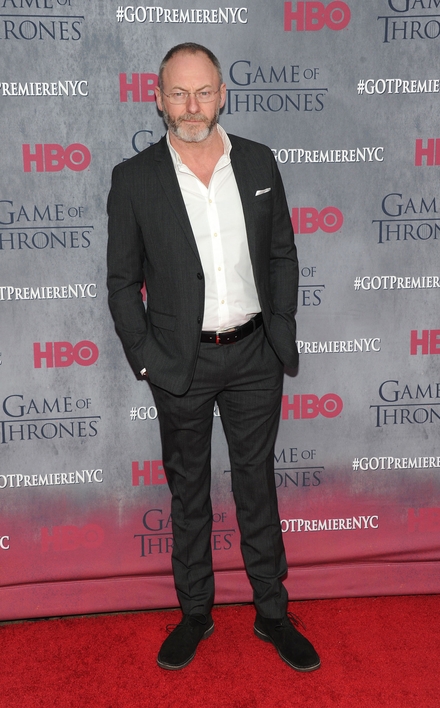 Liam Cunningham (Davos Seaworth)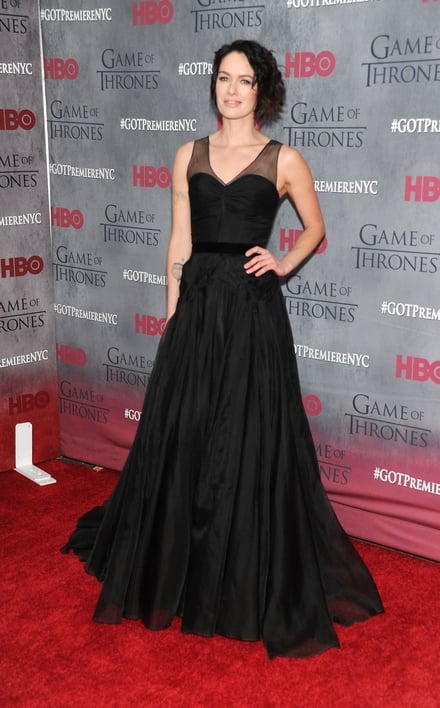 Lena Headey (Cersei Lannister)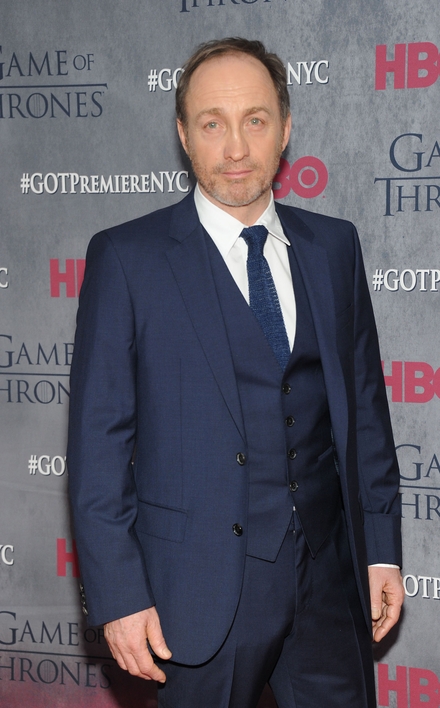 Michael McElhatton (Roose Bolton)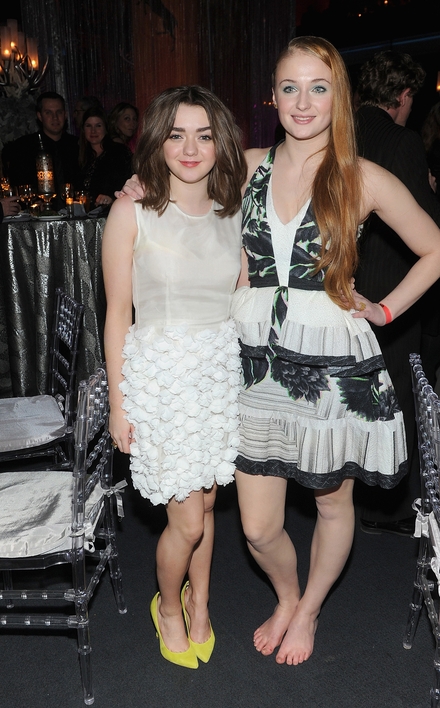 Maisie Williams & Sophie Turner (sisters Arya and Sansa Stark)