Holly Valance's half sister Olympia Valance has been cast in Neighbours.
According to website News.com.au, Olympia will play fiery new character Paige Novak in the soap..
This is the 21-year old's first acting role, and sees her following in her older sister's footsteps, who played Felicity 'Flick' Scully from 1999 to 2002.
Olympia commented: "It is very exciting and Holly has been incredibly supportive and super proud of me getting the role.
"It's been great and she can't wait to see me on Ramsay Street."
The newest Neighbours cast member added: "It has been really nice going to Neighbours and having people knowing and loving Holly which has made me feel very comfortable about being there.
"Paige isn't a mean character — she's cool and sexy and a bit edgy — and I think everyone is going to love her.
Series producer Jason Herbison added that it was Olympia's talent rather than her family connections that landed her the part, saying: "Holly is a much-loved former cast member of Neighbours and Olympia certainly shares her star quality.
"I was very impressed with Olympia's spirit, energy, and talent. She's the perfect fit for Paige, a fiery young woman who arrives with a delicious secret that will rock the neighbourhood."

Olympia will make her first appearance on Neighbours on June 2.
Australian actress Ariel Kaplan, who plays Imogen Willis on the long-running soap, welcomed Olympia to the show on Twitter.
"@OlympiaValance: Guess who's the new kid on the block? pic.twitter.com/D8ULZL3Dx8" Very excited to welcome this gorgeous girl to the cast!

— Ariel Kaplan (@arielerinkaplan) March 9, 2014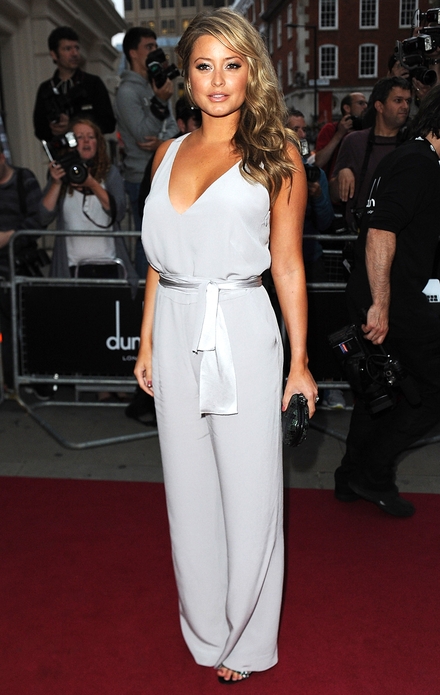 Holly Valance