Oscar-winning documentary maker Cynthia Wade is to shoot part of her new film in Lisdoonvarna, Co Clare on St Patrick's Day.
Wade is making Second Fiddle, a film about the life and work of legendary violin maker Dr Carleen Hutchins, whose eight scaled instruments are played by California violin ensemble The Hutchins Consort.
As part of the film, The Hutchins Consort will be performing with Irish traditional musicians at The Roadside Tavern in Lisdoonvarna on March 17. Admission is free and the concert begins at 2.00pm.
Peter Curtin of The Roadside Tavern said: "We are delighted to be able to host a wonderful afternoon of St Patrick's Day musical entertainment by an ensemble known for its unique classical performances."
Curtin continued: "We are also honoured to welcome Cynthia Wade to The Roadside Tavern and we look forward to the upcoming concert featuring in her new film.
"It will be a day of musical extravaganza as the musicians join with Irish traditional musicians for a day of craic at the Roadside Tavern."
Wade won the Best Short Documentary Oscar in 2008 for Freeheld, and was again nominated in 2013 for Mondays at Racine.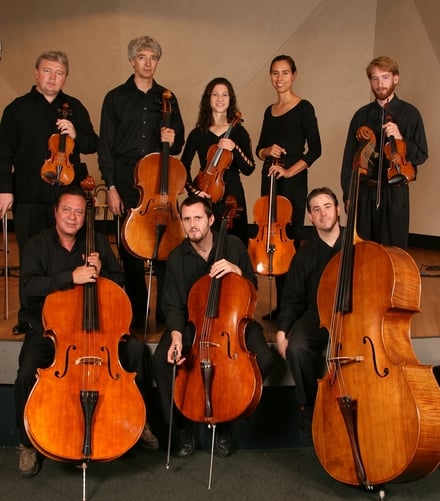 The Hutchins Consort