Mel C, a.k.a. Sporty Spice, has suggested that the Spice Girls will reunite in 2016 to celebrate the 20th anniversary of their first single Wannabe.
The 40-year-old singer has revealed that she alongside Victoria Beckham, Mel B, Emma Bunton and Geri Halliwell might get back together to mark twenty years since the release of their iconic single.
Mel C said: ''It's funny isn't it because people are saying it's the 20 year anniversary of the Spice Girls, and we did get together in '94, but 'Wannabe' wasn't released until '96 so we don't really see it until '96.
''And you might see a few of us having a little dance about on stage, no plans, but we'll see what we can do for you.''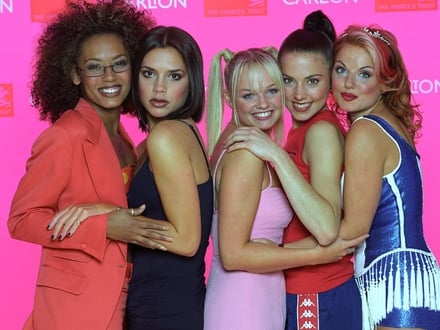 However Mel and her girl power pals might have a tough task convincing Victoria Beckham to join them, as it appears she has put her music career firmly behind her. She insisted insisted last year that her performance at the London 2012 Olympics performance would be her last.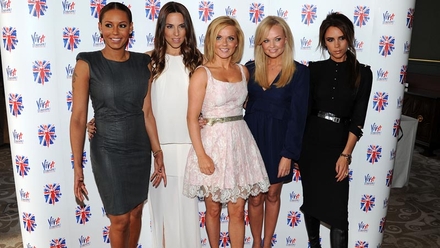 At the time Victoria said: ''I won't ever do it again. Doing the Olympics was an incredible honour. I was so proud to do it; proud to be British...That was a perfect time to say, 'That's great. Thank you to everybody, but no more.' Sometimes you've got to know when it's time to leave the party.''
RTÉ is not responsible for content on external websites