The seventh series of Operation Transformation comes to an end tonight with the news that this year's six leaders have collectively lost over 13 stone.
The grand finale can be seen on RTÉ One tonight at 8.30pm with the leaders - Paudie O' Mahony, Deirdre O' Donovan, Marc Gibbs, Jennifer Bonus, Siobhan McKillen and Sarah Campbell – unveiling their new looks.
They were chosen from hundreds of applicants to The John Murray Radio show on RTÉ Radio 1 and tonight they will be seen revealing their new looks to their family and friends.
The show has enjoyed enormous success this season both on air with an average television audience of 522,000 watching each of the 14 episode so and at www.rte.ie/ot which has received over eight million page views as members of the public follow their chosen leaders in their attempt to transform their lives.
Presenter of Operation Transformation Kathryn Thomas was full of praise for the leaders; "I am so thrilled for our leaders Paudie, Siobhan, Sarah, Jennifer, Marc and Deirdre. My favourite part of the series is watching the leaders take to the catwalk for the finale. They all looked fantastic – I was fit to burst with pride.
"Every year the series goes from strength to strength and I feel very privileged to be involved in it. It's not just a weight loss show, it's so much more than that – the leaders bring communities together and inspire the nation to embrace a healthier way of life."
Throughout the run a series of nationwide walks have taken place at 42 locations around the country which Operation Transformation teamed up with the Irish Heart Foundation and the Irish Medical Organisation to hold the nation's first ever National Blood Pressure Day in nine locations.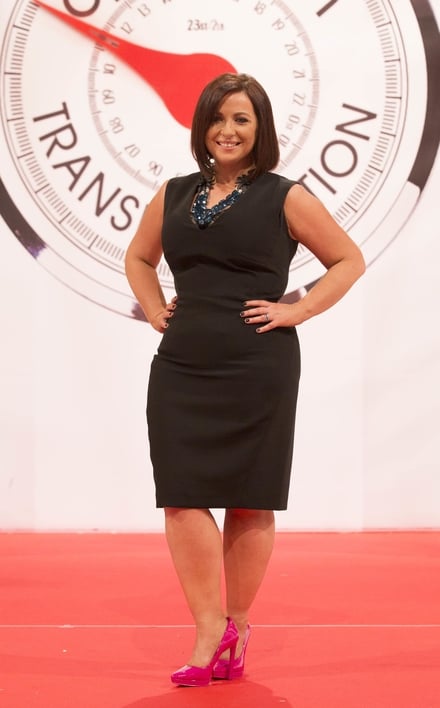 Jennifer Bonus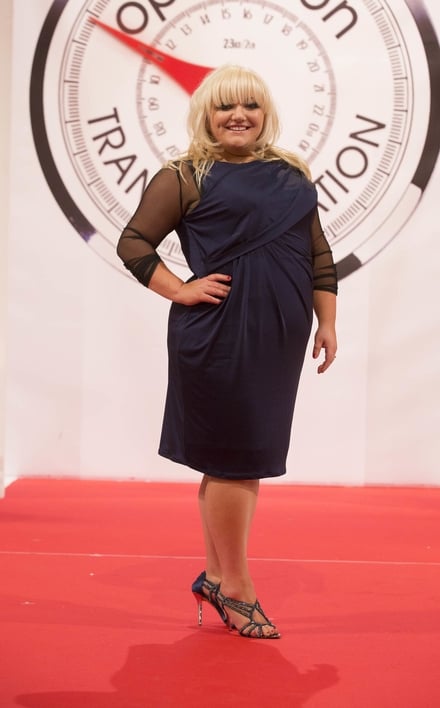 Deirdre O'Donovan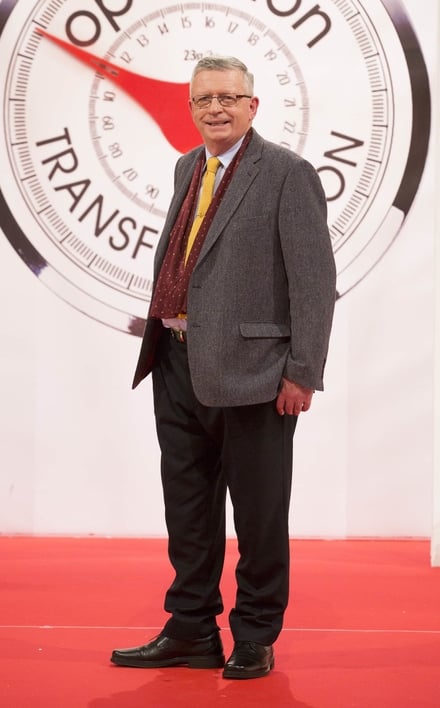 Paudi O'Mahony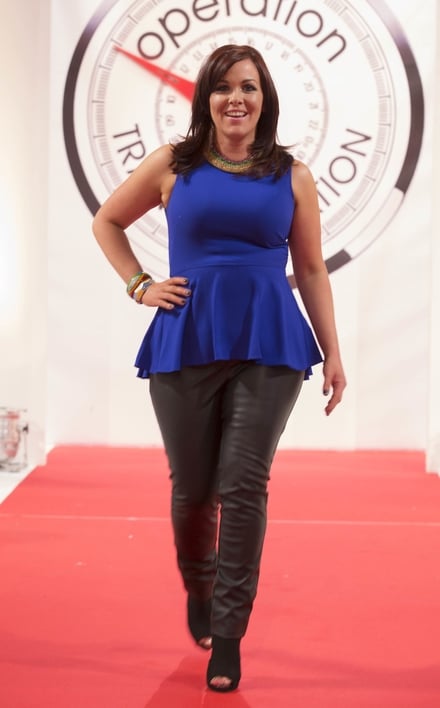 Siobhan McKillen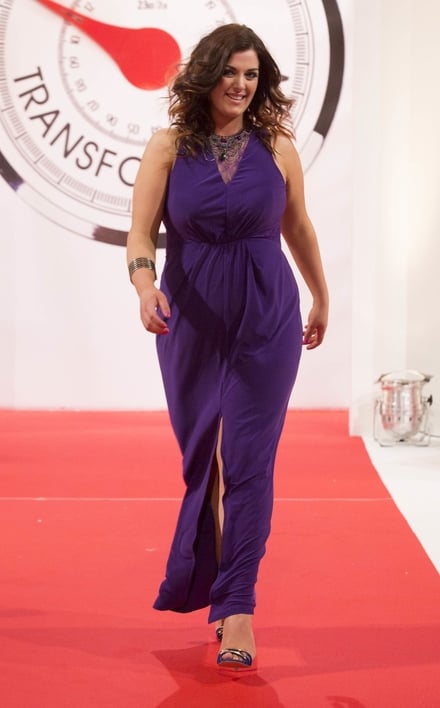 Sarah Campbell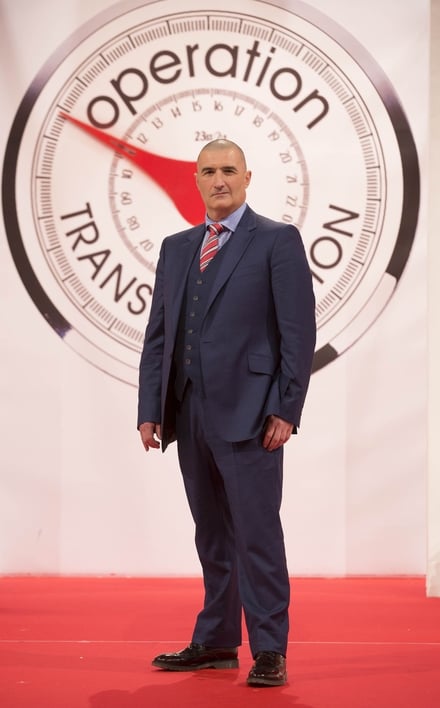 Marc Gibbs
Here's how their weight loss breaks down:

Siobhan McKillen was 13 stone 12 lbs and now weighs 11 stone 11 lbs
Total weight loss to date: 2 stone 1 pound
Sarah Campbell was 16 stone 10 lbs and now weighs 13stone 11.5lbs
Total weight loss to date: 2 stone 12.5 pounds

Paudie O' Mahony was 20 stone 5.5lbs and now weighs 17 stone 9.5lbs
Total weight loss to date: 2 stone 10 pounds

Jennifer Bonus was 12 stone 9.5lbs and now weighs 11 stone 2.5lbs
Total weight loss to date: 1 stone 7 pounds
Deirdre O' Donovan was 17 stone 4.5 lbs and now weighs 15 stone 3.5lbs
Total weight loss to date: 2 stone 1 pound
Marc Gibbs was 17 stone 1 pound and now weighs 14 stone 10lbs
Total weight loss to date: 2 stone 5 pounds