Michelle Rodriguez has confirmed that she is dating Cara Delevingne.
The 35-year-old Fast & Furious actress opened up about her romance with the model to The Mirror, saying: "It's going really well. She's so cool.

"When we started hanging out I just thought she was awesome, and we have the best time together."
When asked why she was dateless for the evening at the BAFTAs, Rodriguez said: "Cara's at her own fashion week party tonight, so doing her own thing."

A source added to the newspaper: "It's still really fresh and exciting for both of them. They're really happy and loved-up, and spending as much time together as possible. They're also forever texting and messaging one another.
"Michelle has been invited to Poppy's hen do in Los Angeles which is a big deal, and shows just how cool and accepting all Cara's friends and family are. No one has batted an eyelid."
The couple have been dating for around six weeks after being introduced by mutual friends.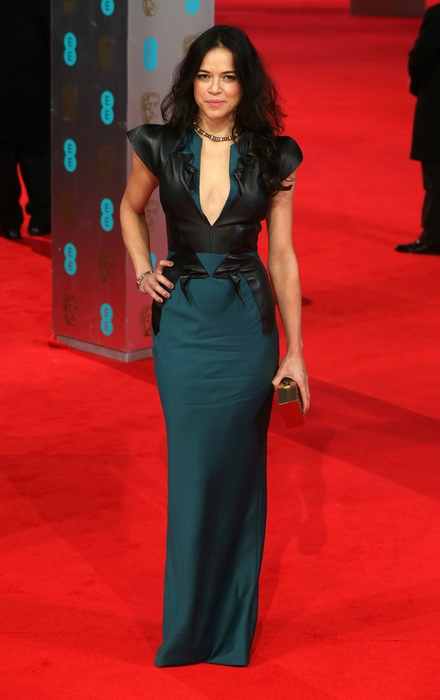 Michelle Rodriguez pictured at the Baftas on Sunday (February 16)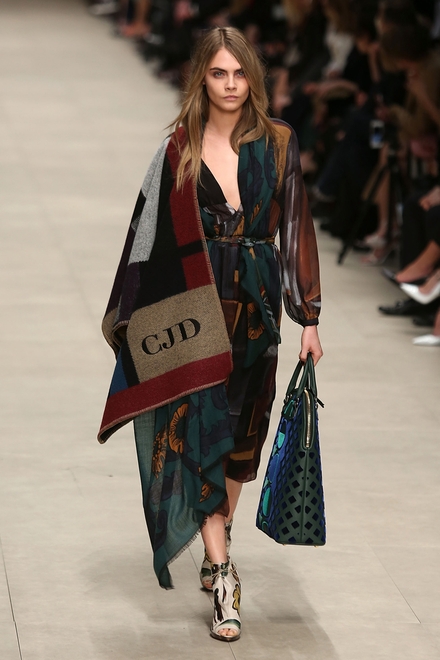 Cara Delevingne modelling for Burberry at London Fashion Week