Struggling for something to get the techie in your life for Valentine's Day? Here are five ideas for the committed gadget-lover that has it all.
Fitbit Flex (€99)
Buying something fitness-related as a gift can be a bit of a minefield – even if the person is already the sporty type.
With that in mind, the Fitbit Flex – one of many fitness-focused 'wearables' on the computer now - may be a safer passage.
The Flex acts like a super-smart pedometer, measuring your movements and sleep cycle while also making it easy to monitor your activities, challenge your friends and set goals as your fitness increases.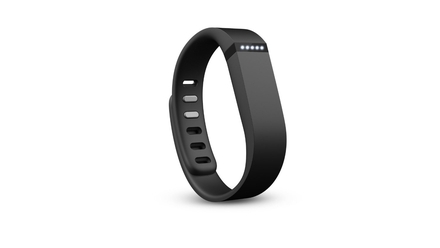 Amazon Kindle (€75)
Even the world of the humble book cannot the escape the creep of technology and the Amazon Kindle is a good argument as to why this is a good thing.
Despite weighing just 170g, the entry-level Kindle can hold more than 1,000 ebooks at one time. Its battery lasts for around a month – so you will not have to recharge it too often – and its screen is designed to be as easy to read as a piece of paper in all types of light.
It has built-in WiFi – which makes it easier to access the massive Amazon ebook library – while there are plenty of out-of-copyright classics available to download for free from places like Guteberg.org.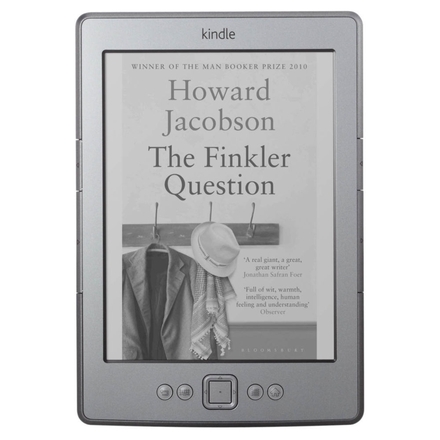 Ultimate Ears Mini Boom (€100)
Portable speakers are easy to come by, but few pack a punch quite like Ultimate Ears' Mini Boom.
Made by a company that specialises in audio equipment for musicians, the Mini Boom streams music via Bluetooth – so playing from your phone, tablet or PC is easy – while it also sports a headphone jack for regular MP3 players.
It may seem a tad on the pricey side for such a small speaker, but its impressive ability to fill a room with sound and its 10 hours of battery life may make it a worthwhile investment for music obsessives out there.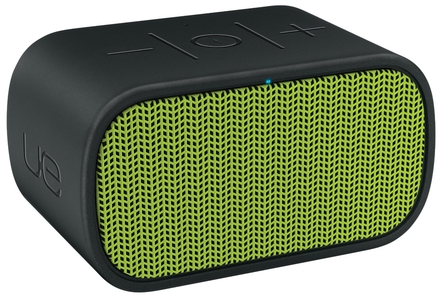 Apple TV (€109)
If you own an Apple product, the chances are you're already tied into their 'ecosystem' through the App Store and iTunes.
Apple TV is a relatively inexpensive tool (by Apple standards) that helps to make the most of this, linking your iPhone, iPad or Mac to your TV.
The tiny box lets you access your photos, music and videos on your TV, while you can also "push" what's showing on your Apple device to the big screen.
Apple TV also lets you rent movies and connect a Netflix account, so you'll have a lot more options available when next looking for something to watch.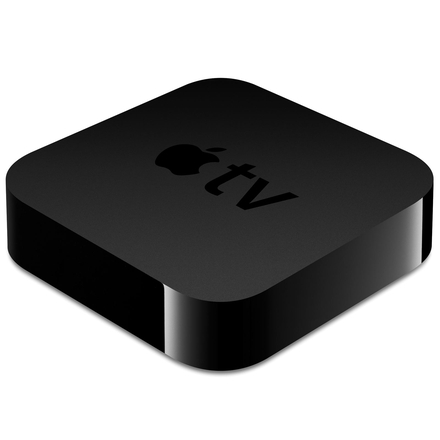 Canon Selphy CP910 (€119)
People are taking more photos than ever before – but very few of them ever make it off the screen and onto a page.
The Canon Selphy CP910 aims to change that, making it easy for users to print from a camera, smartphone or PC.
The device comes with an all-in-one refill pack, so you don't have to buy ink and paper separately, and can print from an SD card, via USB, over WiFi or through AirPrint for Apple devices.
The printing time is not particularly fast – around 45 seconds per picture – but it's still a quick solution for those photos that deserve a life beyond the small screen.