Cuban Fury star Chris O'Dowd has said that singer Justin Bieber's recent controversial behaviour is understandable given his meteoric rise to fame.
Speaking to the Daily Mirror newspaper, O'Dowd said: ''I would have reacted in the same way as Justin Bieber if I'd got famous so young.''
He joked: "It's strange that he hasn't gone worse. I think I would have killed a guy by now.''
Cuban Fury hits cinemas on Valentine's Day (February 14).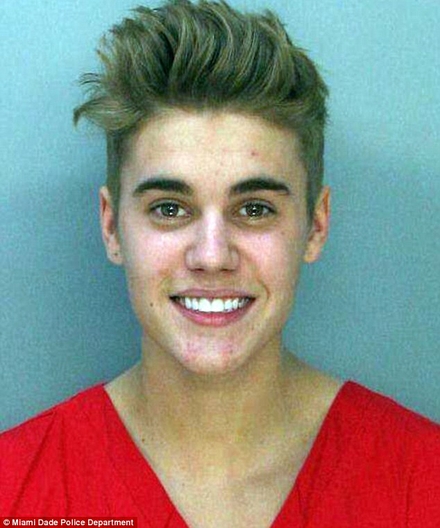 Chris O'Dowd thinks it's strange that Justin Bieber's behaviour hasn't become worse