P Diddy has popped the question to his girlfriend of seven years, Cassie Ventura.
The rapper posted a photo of a whopper diamond ring on his Instagram on Sunday (February 2), along with the caption: "Baby do you like it? I just want to get you wat you Like ! I just wanna Mk you smile :) #takeDat. ! (sic)"
Cassie wrote back: "It's definitely smiling. Its perfect!"
She was later pictured wearing the ring on her engagement finger in an Instagram photo by singer Keyshia Cole.
Cassie is a singer signed to Diddy's Bad Boy records, and has also modelled for Calvin Klein, Ambercrombie & Fitch and Adidas.
She released her second album RockaByeBaby last year.
P Diddy, whose real name is Sean Combs, previously had a number of high profile relationships, including Jennifer Lopez, and is the father to five children.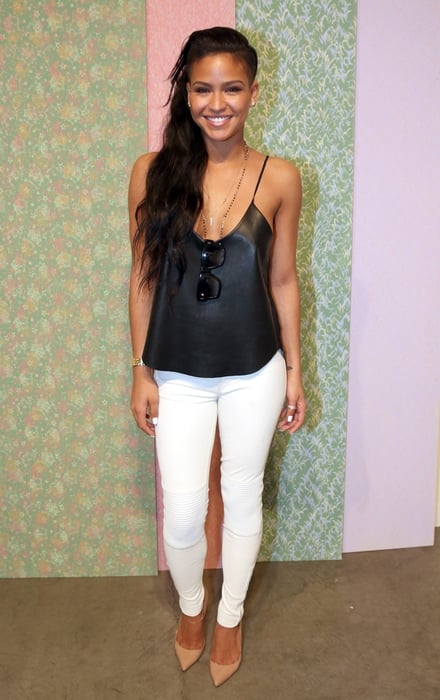 Cassie Ventura