Come & Get It singer Selena Gomez has been seeking love advice from pop princess Katy Perry.
The 21-year-old on-off girlfriend of Justin Bieber admits she's turned to the 29-year-old singer - who is currently dating John Mayer - for help understanding why men struggle to deal with her life in the limelight.
Speaking to Seventeen magazine, Gomez said: ''I actually talked to her [Perry] about guys who are intimidated by strong girls.
''I haven't found someone yet who could understand my lifestyle, support it, love me through it, and not be threatened by it.''
Bieber recently sparked reconciliation talk with Gomez when he posted a cosy snapshot of the two on his Instagram page on January 4.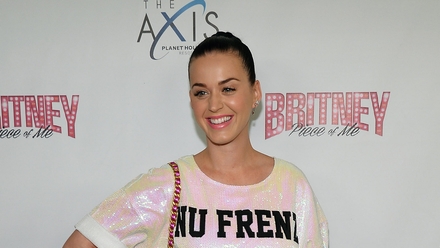 Katy Perry is dishing out advice to Selena Gomez