Top US family drama Parenthood and fly-on-the-wall reality show Don't Tell the Bride both return to RTÉ Two, while Sheldon and co have more laughs on E4 in The Big Bang Theory.
Parenthood, 11.40pm, RTÉ Two
One of the great US TV shows of recent times, Parenthood returns for a fourth season. If you like family dramas with great ensemble casts then this is for you. Peter Krause and Lauren Graham top the pile as the Braverman clan return with changes on the way as Haddie prepares to leave home for college and the Bravermans gather to take a family portrait. Meanwhile, Adam, Kristina and Max all have a hard time adapting to Haddie going away.
Don't Tell the Bride, 9.30pm, RTÉ Two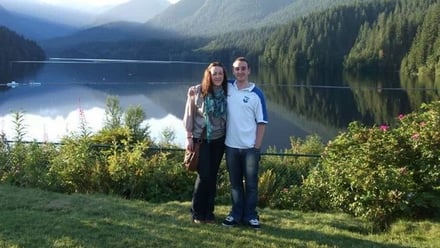 The fourth season of this often heart-warming and occasionally hilarious fly-on-the-wall series begins with Waterford couple Natasha Hosey and Eddie Kiely, who leave each other for three weeks in the run-up to their wedding day. Eddie is aided by his merry men Ray and Paddy, who come to the rescue - but will they be able to deliver to Natasha's high standards? There's also a fair chance poor Eddie will get too stressed and walk away from this obvious head-wreck.
The Big Bang Theory, 8.30pm, E4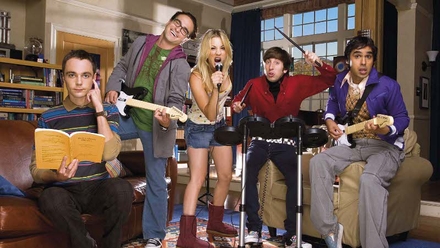 As predictable as this show is, the writers keep it relatively fresh with plenty of laughs. This week, Leonard thinks that Sheldon will over-react when he confesses that he failed to return a DVD to the rental shop seven years earlier, but a surprisingly calm Sheldon finds a way to punish his friend for his past mistake. Meanwhile, when Raj's former girlfriend, the socially-challenged Lucy, comes into the restaurant, Penny confronts her about the way she ended their relationship.