John Byrne selects 20 great shows that are coming back to our TV screens during 2014.
You could call them the old reliables - but a lot of these returning TV shows are still very much in their infancy. Happy viewing!
The Good Wife (RTÉ One, More4)
This slick, Julianna Margulies-led drama with a superb cast just gets better and better and reports from the US indicate that the upcoming fifth season will be a cracker. Same old, so.
Sherlock (BBC One)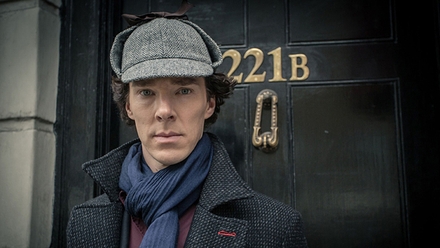 Straight out of the blocks at the start of 2014, this third season of the modernised version of Sherlock Holmes comes with great expectations as Benedict Cumberbatch cements his place as the finest Holmes on film.
The Americans (RTÉ One, UTV)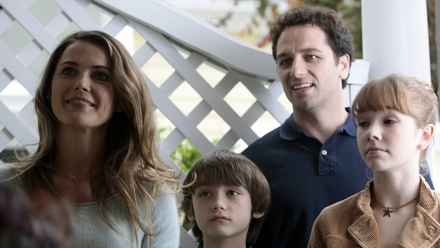 What started out as a kind of 1980s' Mad Men turned into one of the most compelling new shows of 2013. Keri Russell and Matthew Rhys were great as two conflicted Soviet KGB officers posing as Star-spangled Yanks.
Doctor Who (BBC One)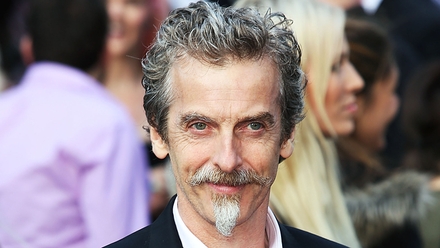 Matt Smith is history following the Christmas special – now every Whovian on Planet Earth is looking forward immensely to seeing how life-long fan Peter Capaldi shapes up as the latest incarnation of the beloved Timelord.
The Fall (RTÉ One, BBC Two)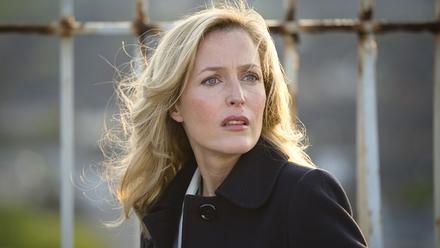 The first season of this classy RTÉ-BBC co-production was genuinely upsetting and uncomfortable, with Gillian Anderson putting in a stellar shift as a senior police officer investigating a string of murders in Belfast. Same again, please.
Broadchurch (UTV)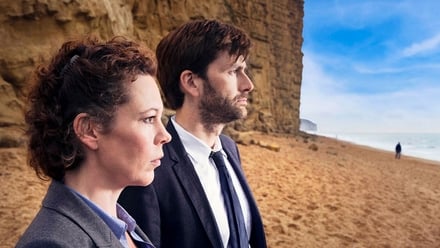 One look at the cast was convincing, but gloomy murder-mystery Broadchurch had a lot more to it than great performances from David Tennant and Olivia Colman. And it's coming on the double as an American adaptation's in the works.
Parenthood (RTÉ Two)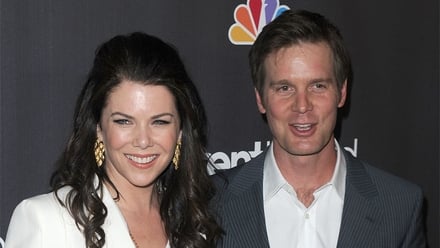 The greatest under-the-radar show since the magnificent Friday Night Lights, Parenthood is a terrific, life-affirming family drama with a tremendous cast, including former Six Feet Under star Peter Krause and Lauren Graham from Gilmore Girls. Spread the love.
The Returned (Channel 4)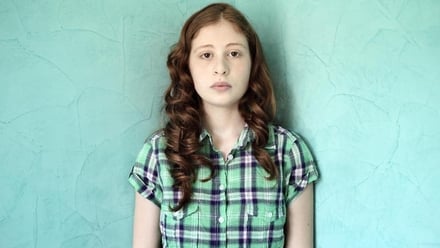 This off-the-wall French zombie drama was one of the surprise hits of 2013 and wiped the floor with some of the more illustrious subtitled series that had become impossibly cool in recent times. But can season two maintain the standard?
Grey's Anatomy (RTÉ Two)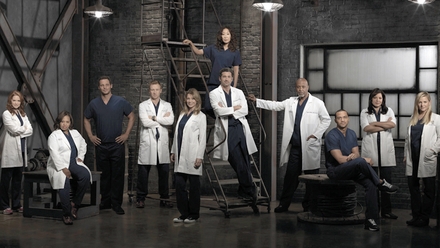 While this is a show that you either love or hate, there's no denying that Shonda Rhymes' medical drama has staying power. While Scandal is Rhymes' greatest TV achievement to date, here's where her success story began. In Seattle.
House of Cards (Netflix)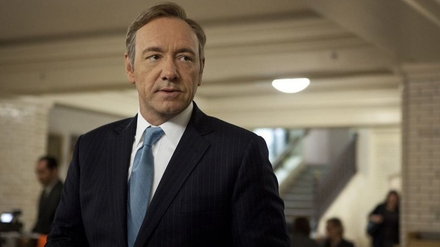 Everything changed when stream providers Netflix moved into the viewing mainstream with the first season of this powerful political drama. Kevin Spacey and Robin Wright were both in great form from the off, and this show is set to run and run.
Mad Men (RTÉ One, Sky Atlantic)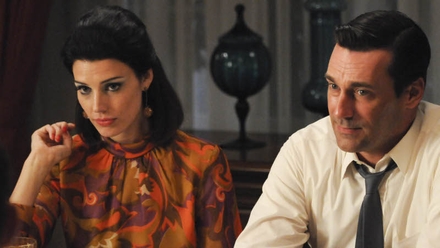 It's the last round-up for Don Draper and the rest of the Mad Men crew, but Matthew Weiner will be keen to finish his artistically triumphant period drama on a high note. Fans will certainly not be anticipating a happy ending for Don Draper.
Orange is the New Black (Netflix)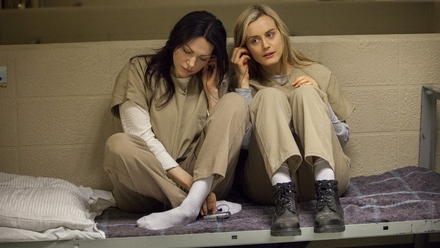 Another triumph for Netflix, this comedy-drama about an upper middle-class American girl who swaps Prada for prison bars has been both a hoot and a hit. Season two promises to be just as good - although Laura Prepon won't be around much as she's been busy elsewhere.
Girls (Sky Atlantic)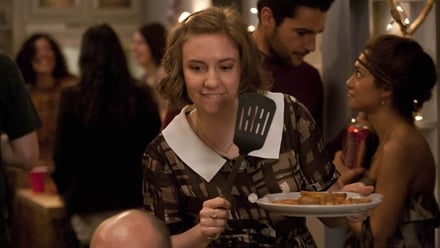 The first two seasons of Lena Dunham's zeitgeisty sitcom about real girls in New York City were truly wonderful. The trick, of course, is being able to carry on the good work when a large chunk of the TV world is looking on expectantly. And your living standards have improved immeasurably.
Persons of Interest (RTÉ Two)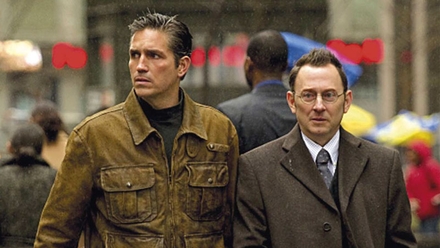 After a slow-burner of a first season, this is shaping-up as essential viewing. There's a great chemistry between the key cast and characters, will little to separate the intensity of Jim Caviezel and the craft of Michael Emerson.
24 (Fox)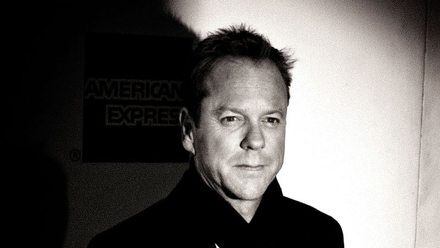 Hmm. Not so sure about this as 24 was almost beyond parody when it ended after eight seasons. Jack Bauer's back for a new run of just 12 episodes - with Kiefer Sutherland crossing the Atlantic as CTU's most-durable agent heads to the UK.
Revenge (RTÉ Two)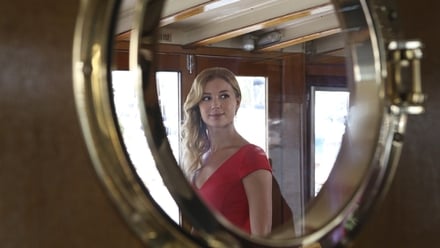 Here's a show that needs an impressive makeover as season two got bogged down in all sorts of daftness, over-complicating the plot and confusing everyone. There have been cast changes, but the story's the problem.
Bates Motel (Universal)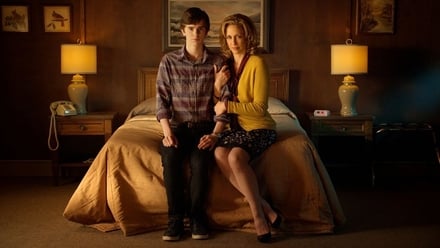 What started out as a Psycho back story turned into one of the daftest TV shows in recent years. But that's good daft, not Homeland daft. Vera Farmiga was outstanding as mammy Norma Bates and it's going to be fun seeing what happens next.
Hannibal (Sky Living)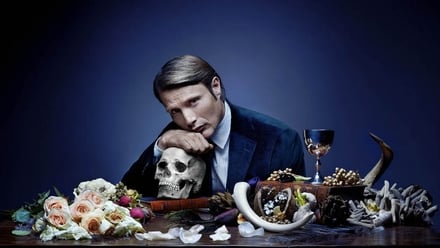 Bryan Fuller's a genius. Dead Like Me, Wonderfalls, Pushing Daisies and now this smart and spooky drama. Hannibal offers taut mind games and the unspoken undercurrents between Hugh Dancy's Will Graham and Mads Mikkelsen's Hannibal Lecter are fascinating. Here's a cult classic in the making.
Game of Thrones (Sky Atlantic)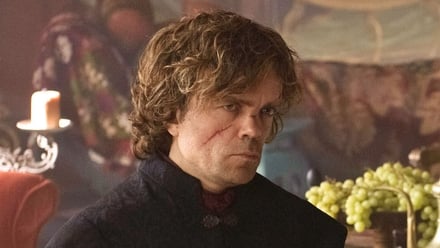 Even people who can't stand epic fantasy dramas are drooling over the prospect of the fourth season of HBO mayhem as Game of Thrones heads into the second half of George RR Martin's sprawling story.
Parks and Recreation (RTÉ Two, BBC 4)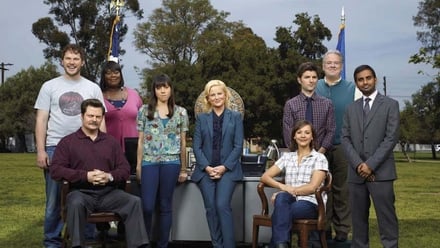 This mockumentary comedy featuring Amy Poehler as the over-conscientious (and overbearing) public servant Leslie Knope, a perky, mid-level bureaucrat in the parks department of Pawnee, is both magnificent and unmissable.
Plus: one we thought we'd lost!
Ripper Street (BBC One)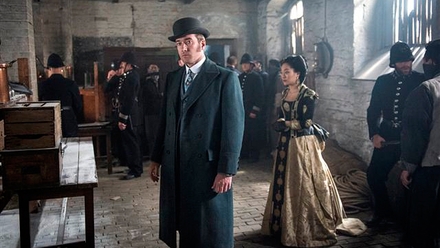 The Beeb is open to overturning the decision to end this show after its second season - so if a business plan can be agreed we can expect to see more murder and mayhem, and dazzling check trousers, from Matthew Macfadyen and co.