Matthew Morrison has revealed that he's looking forward to having children.
The Glee star, who became engaged to his fiancée Renee Puente earlier this year, said that they aren't ready to start a family yet.
He told OK! magazine: "The thing we're looking forward to is having kids one day - that's the big thing that will change our relationship.
"We want to have a little more time to ourselves first, so we're not quite exactly sure when [we'll have kids]."
Morrison added that he hopes getting married to Puente won't change how they are as a couple.
He said: "I don't think it will change us - I hope it doesn't because I love how we're just the best and have so much fun together!"
The couple, who have been dating for two years, don't plan to walk down the aisle until 2014.
Morrison explained: "We're planning it together but it won't be until early 2015 because my schedule is so busy."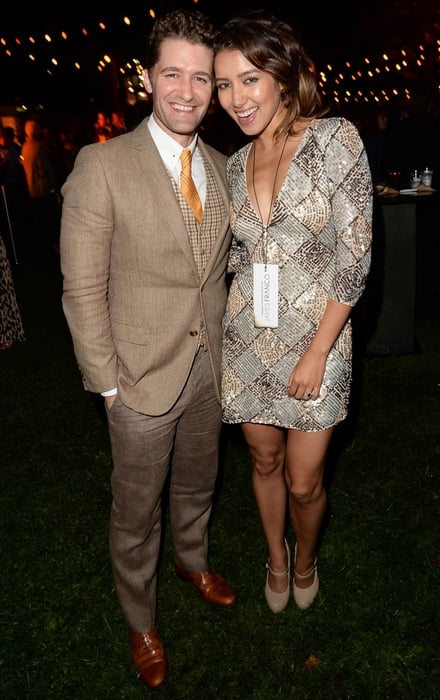 Matthew Morrison and his fiancée Renee Puente