It's finally acceptable to put up the Christmas Tree and crack open a selection box, yes folks, The Late Late Toy Show is TONIGHT! Yipee!
It's set to be a supercalifragililsticezpialidocious night tonight, as The Late Late Toy Show goes Mary Poppins. Presented by Ryan Tubridy, who confirmed to RTÉ Ten yesterday that he will be dancing and singing at some stage during the show, the Toy Show is set to feature a record breaking 237 toys.
Ryan will also be joined for the first time by a co-host, Fergal Smith from Co Cavan, who wrote to Ryan asking him for a job on the show to help him get over his 'middle child syndrome'.
Throughout the show over 231 performers and demonstrators will take to the stage, with 34 of them performing a very special opening number from Mary Poppins.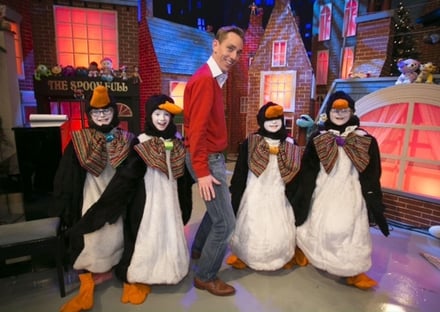 Don't worry if you are living outside Ireland, you can still enjoy all the festive fun as it happens by logging onto www.rte.ie/player/ie or catch up on the RTÉ Player where The Late Late Toy Show will be available for the next 21 days.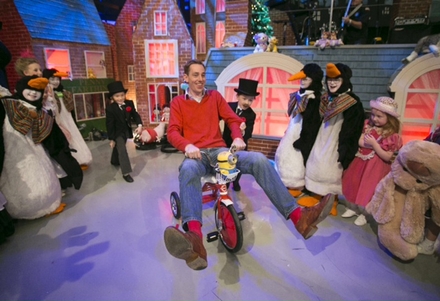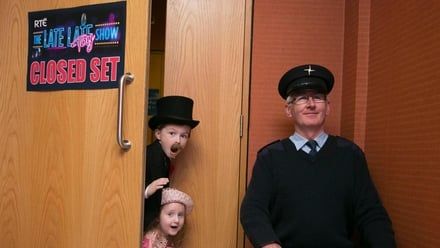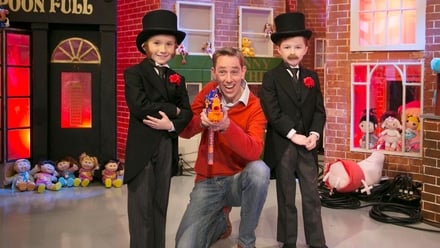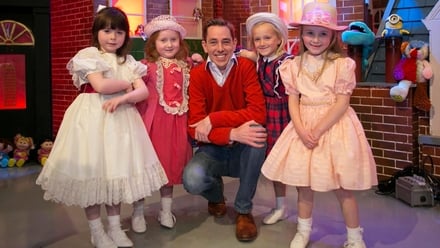 A list of all the toys featured in the show will be available on the show's website www.rte.ie/tv/latelate
Don't miss The Late Late Toy Show, RTÉ One, 9.35pm