Lady Gaga has revealed that although it was difficult, she has found love.
The singer, who has been dating actor American Taylor Kinney since 2011, said during a Q&A in Toronto on Monday (November 18): "It's been hard for me to find love, but I have found love.
"When you meet someone that's not intimidated by the amazing people that are around you, by the love that you receive, when they're happy for you, men weren't always happy for me.
"It was very challenging to watch a woman be successful."
Gaga first met the 32-year-old actor on the set of her You and I music video.
The star also spoke to radio host Howard Stern about their relationship this week.
She said: "To be fair, he has stuck it out with me for a very long time through drug habits and all those sorts of things. So he's a really lovely, amazing person.
"I'm not the type of person that's having sex with lots of random people. I don't do that.
"I'm in a monogamous relationship, we're having a good time, we've been together a while.
"We treat each other with a lot of care and we're good to one another."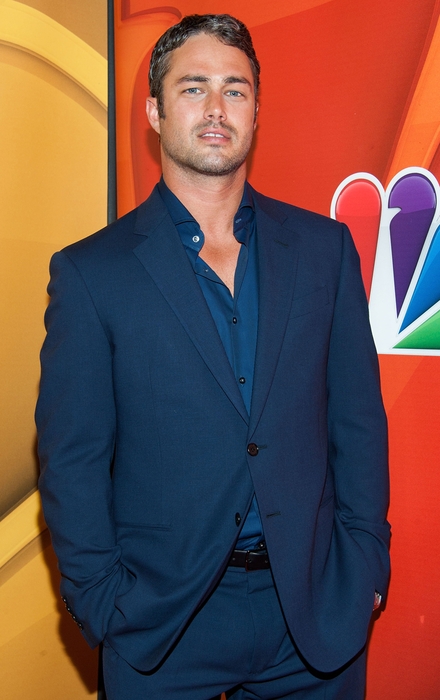 Lady Gaga opens up about her relationship with Taylor Kinney