Sons of Anarchy star Charlie Hunnam who was originally cast in Fifty Shades of Grey as Christian Grey has said that Jamie Dornan will be "great" in the role.
The Fall actor and former model Dornan, will star alongside Dakota Johnson as Anastasia Steele in the film which will be directed by Sam Taylor-Wood in the adaptation of El James' book.
In an interview with TMZ, Hunnam said of Dornan: "I'm sure he'll do a great job. I don't really know his work, but I know Sam [Taylor-Wood], the director, is amazing, and she has fantastic taste, so I'm sure he'll do a great job."
Closer writer Patrick Marber and The Wolverine's Mark Bomback will also contribute to Kelly Marcel's screenplay of the film which will be released on Valentine's Day 2015.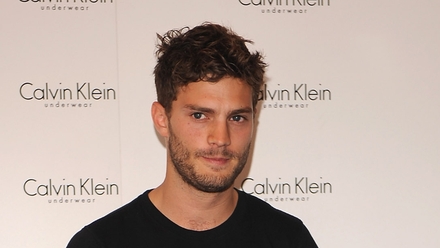 Jamie Dornan