The Wanted's Max George has opened up about his split with Corrie actress Michelle Keegan.
The 25-year-old boyband star has revealed that Michelle Keegan ended their engagement last year as she had had enough of his heavy drinking and partying lifestyle.
The Wanted star had been dating the Coronation Street actress for just over a year when he popped the questions. However the couple parted ways before they made any firm plans for their wedding.
In fact, the couple actually split three months before anyone found out that they had parted ways. Speaking to The Sun newspaper George said: ''Michelle had ended our relationship three months before anyone knew.
''I had a real problem with drinking too much and that was, without doubt, the downfall of our relationship. It made me a different person, even if I didn't think it at the time.
''I can't even remember some of the two years I was with her because I was getting drunk every night.''
George also explained that their relationship was over before pictures emerged of him partying with other girls.
He said: ''I wasn't with Michelle at the time - it was actually two months after we split up. We didn't tell anyone because she wanted to be able to get over it without anyone interfering.
''Michelle is seen as like Britain's sweetheart nowadays. I understand it might have looked as if there was something to hide. There was no betrayal in terms of cheating - but I made some bad decisions.
''The words 'bad boy' have always been used with me but I'm not very bad at all, to be honest. Don't get me wrong, I'm not saying I'm the world's most perfect boyfriend. We all have our flaws.''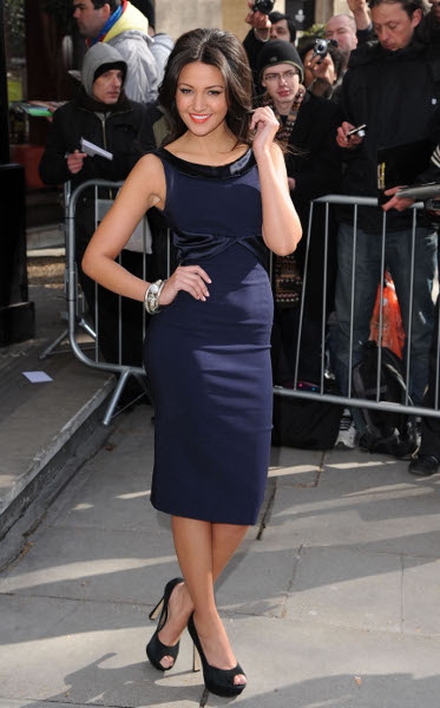 Corrie actress Michelle Keegan