Late Late Show host Ryan Tubridy officially launched his second book, The Irish Are Coming, in Dublin last night.
Tubridy was joined by family and friends at the event to unveil the book which examines the relationship between Britain and Ireland.
In it he looks at why so many of the UK's funniest and best-loved entertainers hail from Ireland and examines the success abroad of Irish people such as Terry Wogan, Richard Harris and Bob Geldof.
Speaking to RTÉ TEN about the book this morning, he said: "It's a very easy read that celebrates great Irish men and women who made it in Britain. Its a bit of fun, its a little bit bold and its full of surprises."
"It's always a very different thrill to release a book," he added in a press release, "The Irish Are Coming is a labour of love and hopefully will strike a chord for anyone who has lived in the UK but also for those who have admired the brilliant Irish talent that left Ireland to make Britain great.
"It was a particular pleasure to dedicate the book to my parents who have been so good to me from the very start of everything."
The book goes on sale today.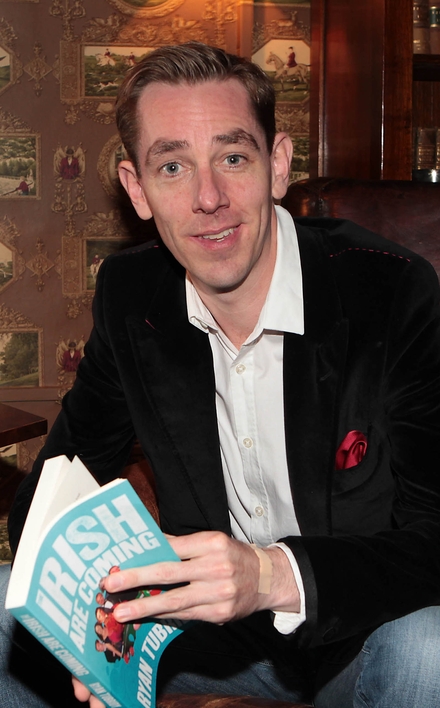 Ryan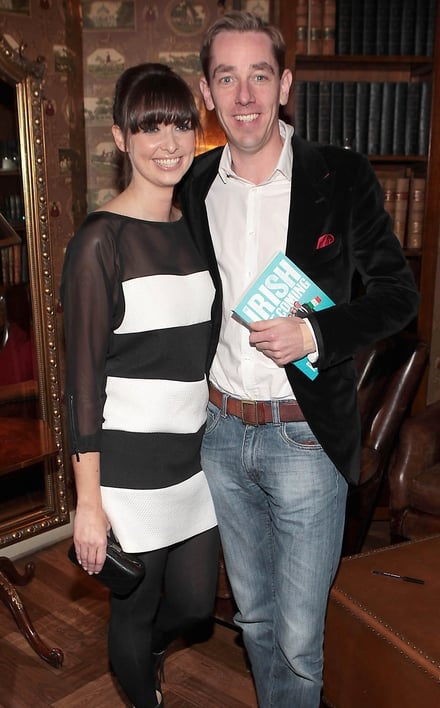 Ryan and Aoibhinn Ní Shúilleabháin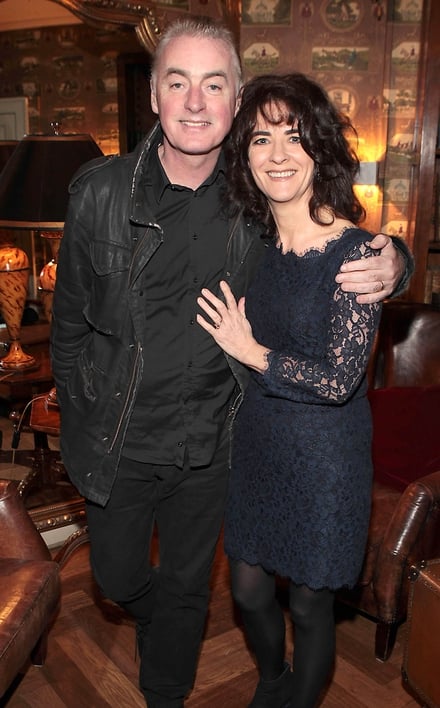 Dave and Ursula Fanning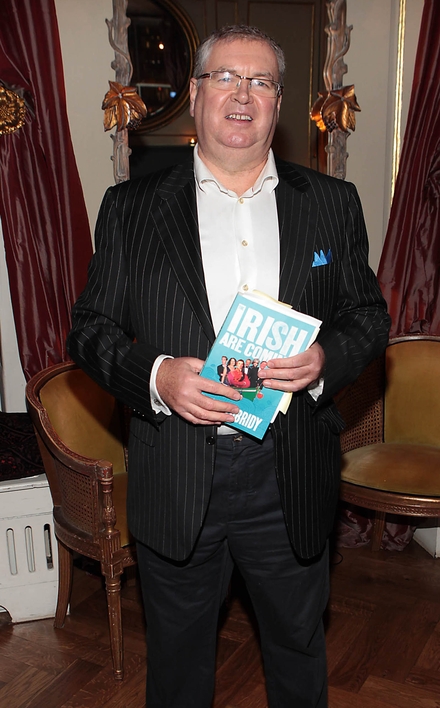 Joe Duffy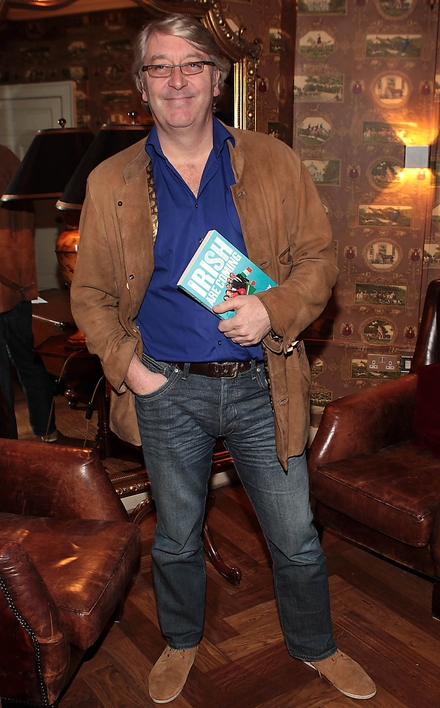 Colm Hayes