John and Edward Grimes have shared their acoustic version of One Direction's latest single, Story of my Life, with fans.
The 22-year-old twins from Dublin have posted their version of the boyband's latest track on YouTube.
One Direction have already topped the charts in Ireland, Belgium and New Zealand with the Story of My Life, and the song has climbed to number four in the UK.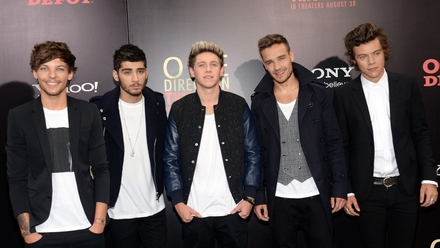 The video, which was directed by Ben Winston, stars the lads with their families and friends.
Check out both videos below and let us know which you prefer!