Warning: Spoiler alert! The first fatality of the series took place in last night's episode of Love/Hate, but who was it?
Viewers watched as republican terror boss Dano (Jason Barry) was kneecapped by an assailant who told him: "The movement doesn't need riff raff like you."
Dano was left crawling in the mud while Sinead O'Connor's This Is A Rebel Song played out as he fought for his last few breaths.
It was a tense and violent episode, which saw Lizzie arrested for a road rage incident and Wayne kidnapped by Nidge and threatened with torture.
However, the rushed operation goes awry and everyone ends up getting arrested. Wayne denies to the police that he has been kidnapped – he's not a rat – and they are all released
Take a look at some shots from the episode below.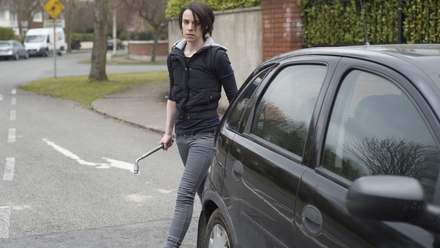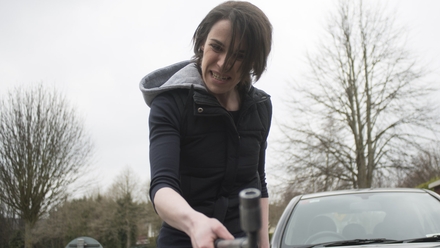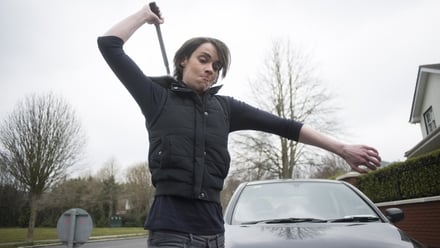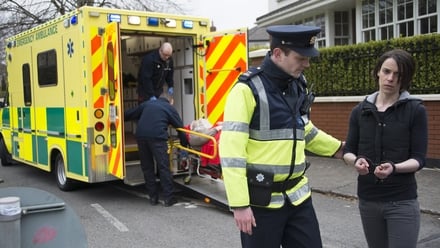 Lizzie has a bout of road rage and is arrested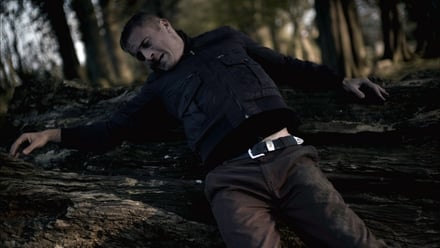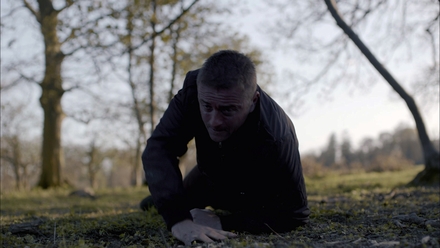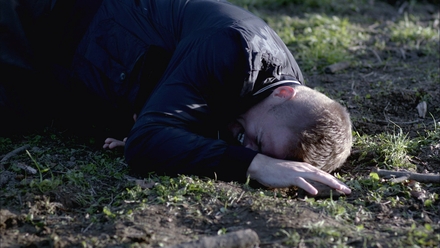 Dano (Jason Barry) dies on Love/Hate