Sir Sean Connery has been voted the most popular British actor in the United States following a recent poll.
The 83-year-old former James Bond and Hollywood legend topped the Q Score list which is based on opinion polls in the U.S.
Sir Anthony Hopkins came in second place with Liam Neeson in third, David McCallum fourth and Daniel Day-Lewis in fifth position.
Henry Schafer of the Q Scores Company said of Connery, "Awareness of Sean Connery and his appeal was strong across the country and with all ages. He was not working so much but he had already transcended in the way people felt about him."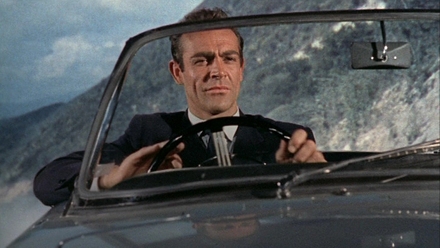 Sean Connery as James Bond.