A spokesperson for Orlando Bloom has announced the pair have been separated for the past few months.
The couple have a two-year-old son, Flynn, together and were married for three years of their six year relationship. The separation has been described as amicable and they will continue to support each other in raising Flynn.
The spokesperson said: "In a joint statement, Orlando Bloom and Miranda Kerr have announced they have been amicably separated for the past few months. After six years together, they have recently decided to formalise their separation.
"Despite this being the end of their marriage, they love, support and respect each other as both parents of their son and as family."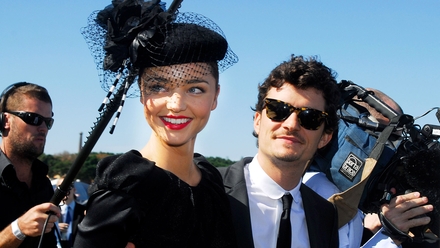 The Pirates of the Caribbean star began dating the Victoria's Secret model in 2007.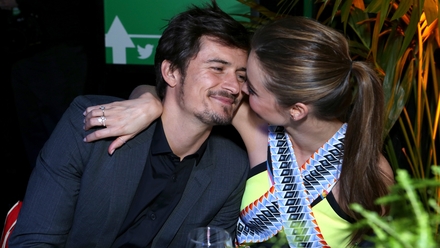 Just weeks ago Kerr gushed about Bloom's performance in a Broadway production of Romeo and Juliet saying: "When I saw Orlando on Broadway in Romeo and Juliet I was blown away. For someone to be able to learn all that and hold the energy to do it every day, six days a week – I have so much respect for him."