Jake Gyllenhaal has spoken about his dramatic weight loss for his role in Nightcrawler.
The actor looked gaunt at the Hollywood FIlm Awards on Monday night, where he spoke to reporters about losing over 20lb to play Lou, a freelance crime reporter.
He told Us Weekly: 'I knew that [Lou] was literally and figuratively hungry, [so I got into the] mode where I was always a bit hungry.
"The movie takes place, in a land where I think there is a desert in a lot of ways, great opulence, and at the same time, great vastness and emptiness."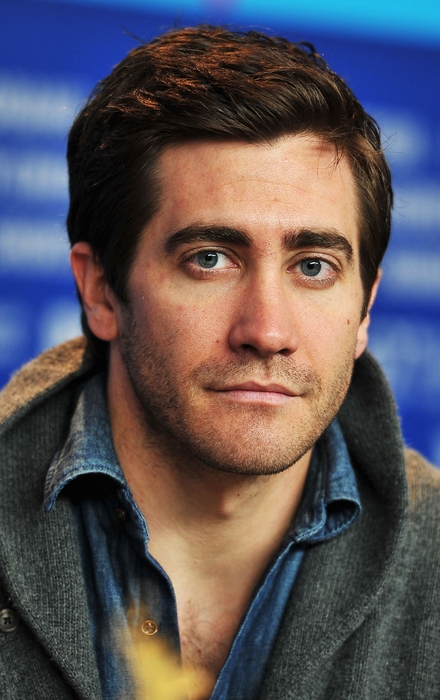 Gyllenhaal pre-weight loss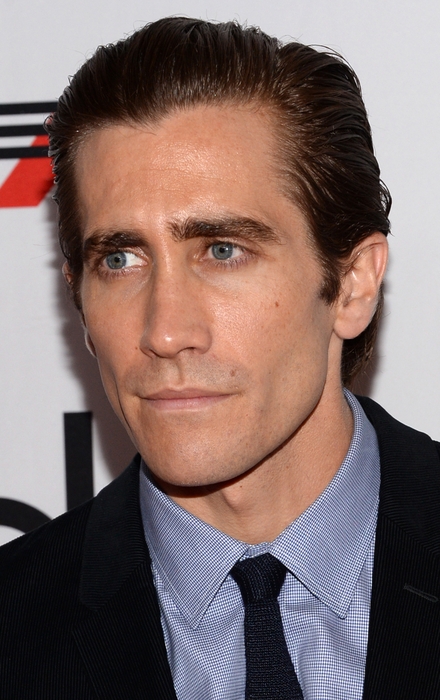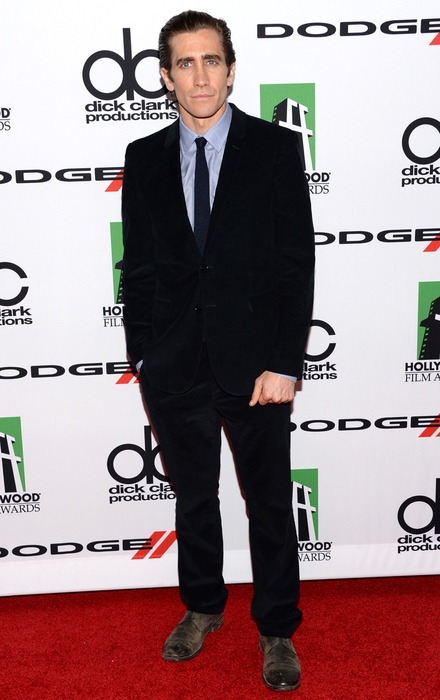 Gyllenhaal post weight-loss, pictured on Monday (October 21)
The 32-year-old actor said to People: "I think [I've lost] probably a little over 20lbs , something like that.'It's not different than getting into character for anything. It's more about believing where you are and being present where you are. Who's to say what the process is? I have a strange one … but I love what I do."
Nightcrawler began shooting on October 6 and also stars Bill Paxton and Rene Russo.