We've got a sneak-peek at this week's Love/Hate episode, don't worry, it doesn't give away too much, just Aido and a balloon...
It sure looks like Warren's communion is going to be one whopper bash. But will this Love/Hate party go off with a bang or end in a bust? Here's a sneak-peek of what to expect!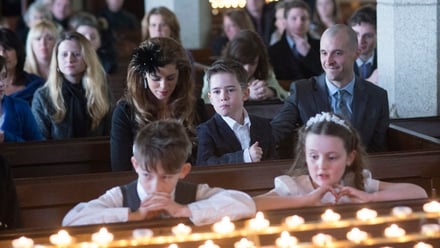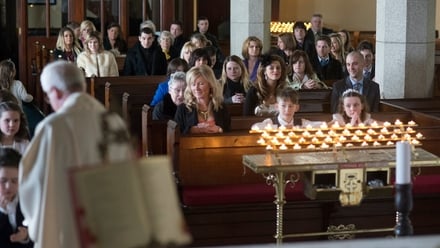 Tune in to RTÉ One on Sunday @ 9.30pm to find out what happens...