The Good Wife may be leaving the building with a dramatic season finale tonight but the Nightshift is only beginnning with Reality Bites and it's all sweet with Croí an Cheantair.
The Good Wife, 10.15pm, RTÉ One, **Finale**
Where has the time gone? The season finale of the fourth series of The Good Wife...already? As per usual Alicia is conflicted over her personal and professional lives and they all come to a head but there's nothing new there. What is new and always fresh is just how she goes about her business. On the night of Peter's election Alicia, Will and Diane are busy elsewhere with a string of emergency court proceedings when Zach thinks he is a witness to vote tampering. It's gonna be a good one.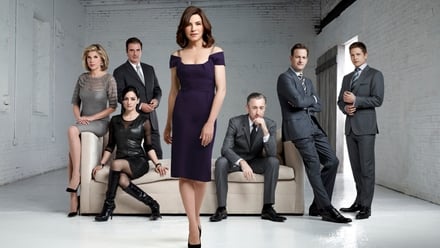 Nightshift: Reality Bites, 9.55pm, RTÉ Two **New**
Ever wonder who are the little legends who work through the night when the rest of us are tucked up asleep? Startling to read that one in nine Irish people work the night shift and this new programme in the popular Reality Bites documentary series unveils some of these workers. We get a rare insight into the worlds of the Cork paramedic service (below), the Dublin's childline phone-line office, night shift street cleaners (Eddie and Frankie above) and a never before seen look at, the routine life of an Irish online sex worker. Appointment to view? I think so.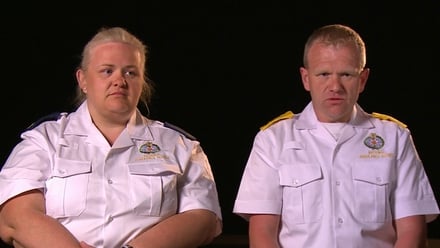 Croí an Cheantair, 8pm TG4
A great little series, Croí an Cheantair takes a closer look at the heart of key businesses in various areas around the country. This week the Tuam Sugar Factory (pictured below) is in the spotlight and tonight we find out how the factory became such an integral part of the town and important to the community over the last century. The doors first opened in the 1930s and for years it was known simply as 'The Factory' which is a bit of an indicator of how important and synonymous it was in the area. As the largest employer in the small Galway town, the programme explores the history of the Tuam factory, the key personalities and expands into a discussion on the history of the sugar industry in Ireland.