Chris O'Dowd and Ben Foster will star in a biopic about Lance Armstrong.
Deadline.com reports that Foster will play the lead role of the disgraced cyclist, while O'Dowd has signed on to play journalist David Walsh, who was one of the sports writers that uncovered Armstrong's performance-enhancing substance abuse.
Stephen Frears (Philomena, The Queen) will direct the as-yet- untitled biographical film which will also feature Breaking Bad's Jesse Plemons and Guillaume Canet in supporting roles.
John Hodge (Trance) wrote the screenplay which is based on Walsh's book, Seven Deadly Sins: My Pursuit of Lance Armstrong, which chronicles the journalist's efforts in exposing the seven-time Tour de France winner for doping in order to win races.
Warner Bros also has a biopic about Armstrong in pre-production, which is called Red Blooded American.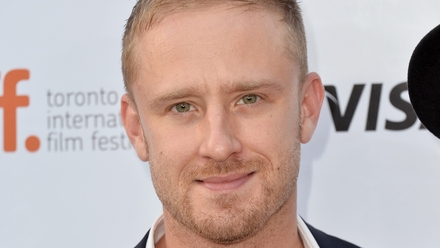 Ben Foster to play Lance Armstrong in new biopic