Calling all Doctor Who fans, the BBC have just released six brand new pictures from the show's upcoming 50th anniversary special.
Entitled The Day of The Doctor, the special instalment of the sci-fi drama will feature Matt Smith, David Tennant and John Hurt all playing different incarnations of the Time Lord.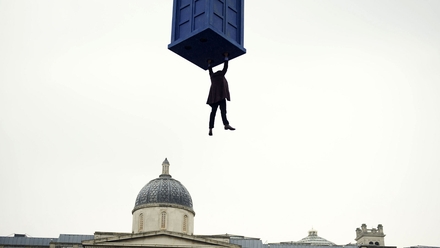 Tennant reprises the the role of the 10th Doctor who was last seen in 2010 in an episode called The End of Time - Part Two, while Hurt will play a mysterious, unknown version of the Time Lord.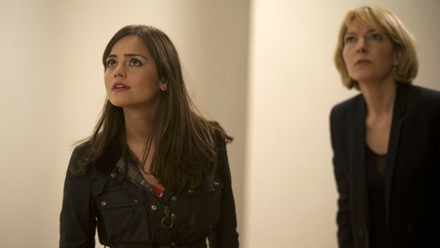 Jenna Coleman (Clara) will be joined in the Steven Moffat-penned special by the Doctor's past side-kicks Billie Piper (Rose) and Jemma Redgrave (Kate Stewart).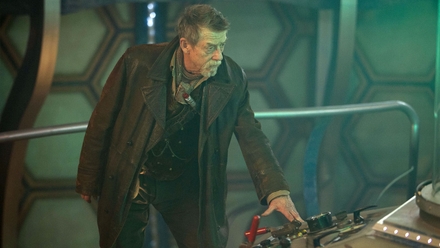 The Day of the Doctor, which is scheduled to air on BBC One on Saturday, November 23 will mark Matt Smith's penultimate appearance as the 11th Doctor.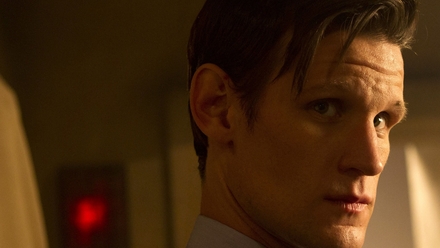 The actor will depart the BBC One sci-fi drama in its 2013 Christmas special, with Peter Capaldi succeeding him as the show's lead.