More stills from the second episode of the new series of Love/Hate on RTÉ One on Sunday October 13 at 9:30pm have been released.
Warning: spoiler alert!
The synopsis for episode two reads: "Nidge extorts his tame dentist into cooperating with him… unaware that Detective Inspector Moynihan is setting up a complex undercover operation to track Nidge and ultimately bring him down."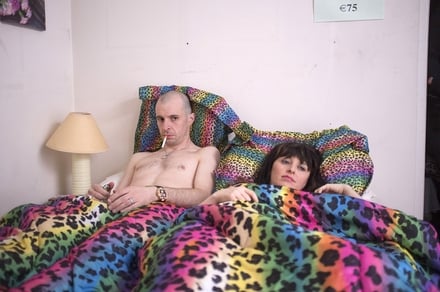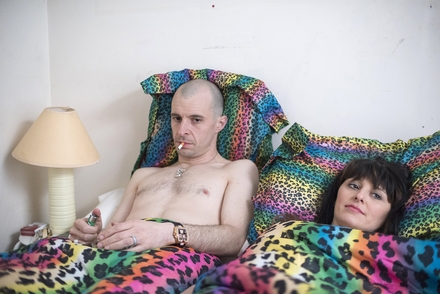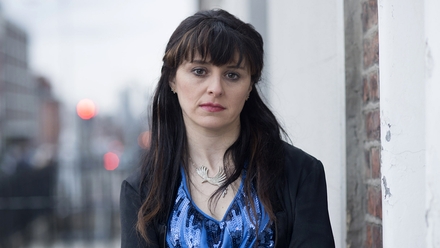 Mary Murray as Janet