After a brilliant week on the road, musicians will line-up for this weekend's Big Music Week All Star Grand Finale Charity Concert in Dublin's Vicar Street on Saturday.
For the fourth year in a row, Big Music Week celebrates the best of home-grown music and the concert finale will see Jerry Fish, Finbar Furey, Sharon Shannon, Heathers and many more artists take to the stage.

Speaking to RTÉ TEN, concert host Kathryn Thomas said: "I had such a great time on the big Music Week Train. I met so many brilliant musicians and artists.
"I can't wait to see them go from the station platforms around the country to the big stage in Vicar Street for the grand finale. What a way to round up the week."
The concert will also feature a brand new song written by Brendan Graham which will be performed by Eimear Quinn, Celine Byrne and others on tonight's Late Late Show Friday October 4.
Tickets for the concert are available for €25 now at Ticketmaster, with all funds going to Barnardos charity.

For further details: Follow @rte or visit www.rte.ie/bigmusicweek or www.ticketmaster.ie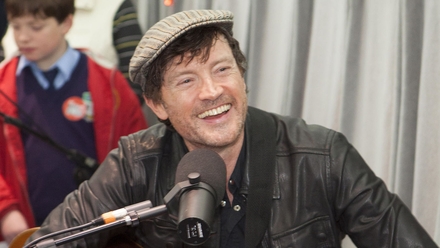 Steve Wall performed this morning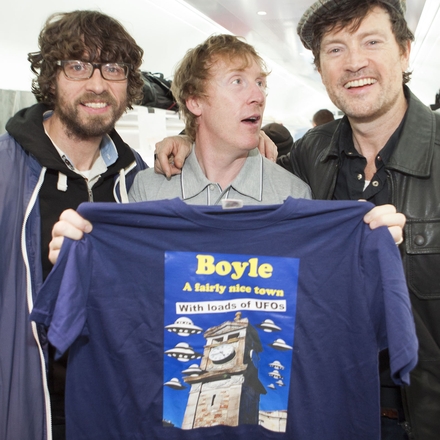 And brother Joe came too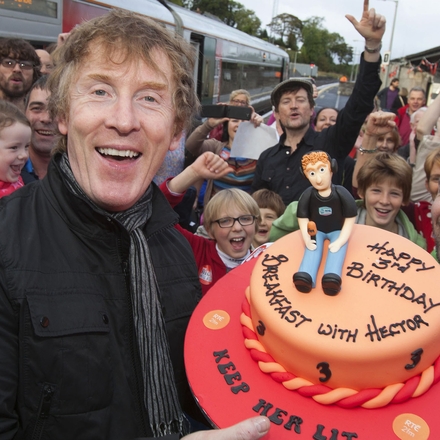 Hector interviews Denise O'Dowd, mother of Chris, on the train in Boyle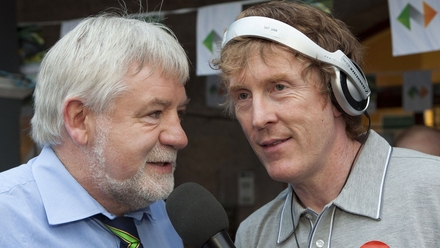 Irish Rail's Jimmy Doherty chatting to Hector in Boyle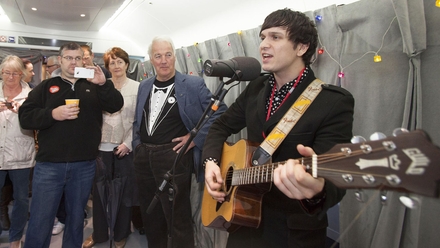 Greg Marshall performs on the train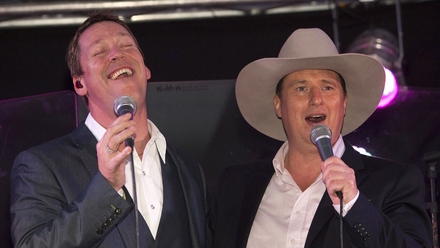 Robert Mizzell and RTÉ's Shay Byrne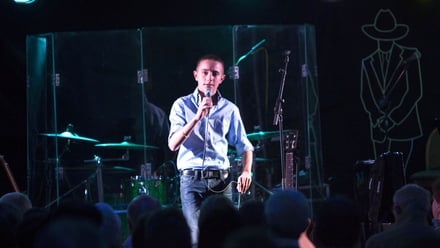 13-year-old Simon Peters performed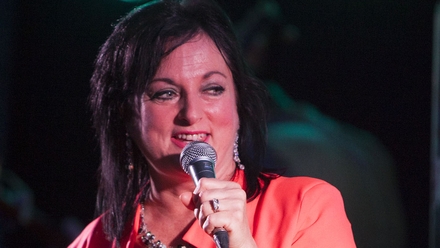 Louise Morrissey