As the countdown continues to the start of season four of Love/Hate on Sunday October 6 at 9:30pm on RTÉ One, more photos from the new series have been released.
Warning: spoiler alert!
The makers of the show say: "Series four begins with Nidge (Tom Vaughan-Lawlor) and the gang trying to survive in the endless recession that dogs the rotten Republic.
"Nidge has his hooks into a client who has fallen behind on his tab at the brothel, and sees an opportunity to extort him into helping to import a large consignment of drugs.
"But unknown to the gang, his activities have attracted the attention of the Gardaí in the form of a semi-autonomous squad of secret undercover operatives, headed by Detective Inspector Mick Moynihan (Brían F O'Byrne). Cool, steely and manipulative, he is determined to bring Nidge down, and his unit employs an array of complex surveillance, mind games and dirty tricks against his target.
"As an increasingly paranoid Nidge works to put together the deal of a lifetime, he's unaware that Moynihan and his team are watching his every move..."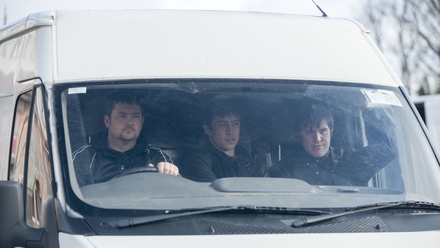 The mobile devil's workshop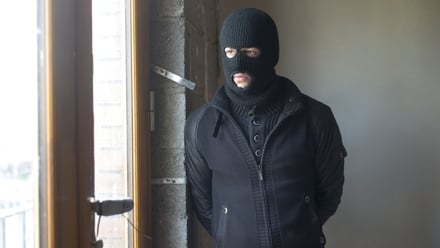 Tommy gears up
Check out some Love/Hate preview clips here