How I Live Now director Kevin Macdonald has said that his leading lady Saoirse Ronan and leading man, George MacKay, became a couple while working on the new sci-fi film.
In an interview with the Irish Independent, he said: "What happened during the course of film, and I'm hoping that I'm not speaking out of turn, is that they fell in love and it was very easy.
"It was Saoirse's first proper boyfriend and, in a way, I think she was living through the same thing that the character is going through.
"I suspected what was going on but they kept it very quiet."
How I Live Now is in cinemas from tomorrow, Friday October 4, 2013.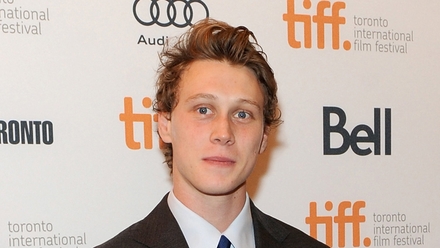 George MacKay