Britain's Got Talent judge Amanda Holden has spoken about her affair with Neil Morrissey during her marriage to Les Dennis.
In 2000 the presenter, who was married to Dennis for seven years, had an affair with the Men Behaving Badly star Morrissey.
She told Good Housekeeping magazine: "I don't believe women have affairs for no reason.
"Women don't seek sex - we seek love and affirmation. If a woman has an affair, there is normally a problem in their marriage."
She also defended Morrissey: "Neil rightly or wrongly got loads of stick. I feel like it was my fault - I was the one who was married.
"I want to change the general perception of him, as he was very caring and very loving and very worried about me because I lost so much weight.
"He used to cook for me and look after me and babysit the dogs."
She added: "We were thrown together when I ended the marriage, or at least moved out.
"Our relationship continued longer than it would have done had we not been so in the public eye, because we had no-one else to turn to."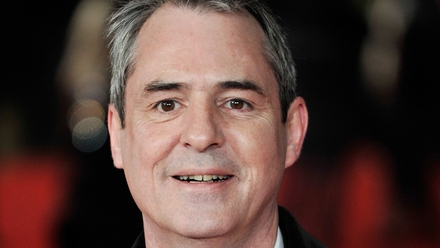 Neil Morrissey who is best known for his role in Men Behaving Badly and as the voice of Bob the Builder