Thor actress Natalie Portman has revealed that the one person who leaves her starstruck is Dirty Dancing star Jennifer Grey.
When asked by Elle magazine about Grey, the 32-year replied: "We go to temple together. And I freak out every time I see her - I'm such a nerd!
"She kind of gets the 'polite eyes' when she comes, because she knows I'm going to jump on her. I wish I weren't as nervous as I am around her. I can't get over it."
The Black Swan star added: "Of course [we talk about Dirty Dancing]! I can't talk about it too much, or I'll start getting teary.
"There are other movies I love, but no other movie that I have watched over and over."
The actress, who is married to dancer husband Benjamin Millepied, said that acting is a lot easier since she became a mum to two-year-old son Aleph.
She said: "Yes - acting feels really easy. I love being a mum, but it's much more intensive work than being an actress - going to work feels like you've got a day off.
"Not that I want a day off from being a mum, it's just perhaps I had this impression before that mums don't work. But they work more than anyone."
Portman will star in Thor: The Dark World on October 30, 2013.
Jennifer Grey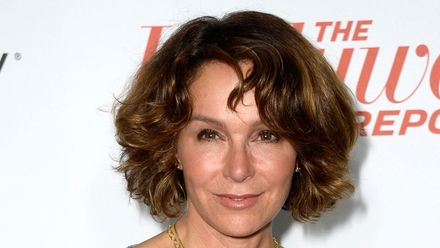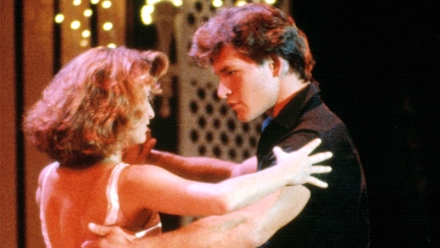 Dirty Dancing stars Jennifer Grey and Patrick Swayze in the 1987 film