Boyzone will not be allowed to use pictures or footage of Stephen Gately on their upcoming tour.
Gately's estate have reportedly also denied permission to allow his voice to be used on previously unreleased songs for a new album should there be one.
Boyzone member Shane Lynch told The Sun, "The tour is 100% a celebration of our relationship with Stephen, it's meant to be a party for us guys where we can remember him.
We can never leave our Steo out. But unfortunately for us guys, you have Stephen's estate in the background and it's very difficult to take his image on board."
He continued, "Even though he was part of Boyzone, I don't know to what extent we can involve him in the show. The estate has their say and sometimes it's a bit difficult to come to a compromise of what we can and can't use."
Gately died in 2009 at the age of 33 from an undiagnosed heart condition.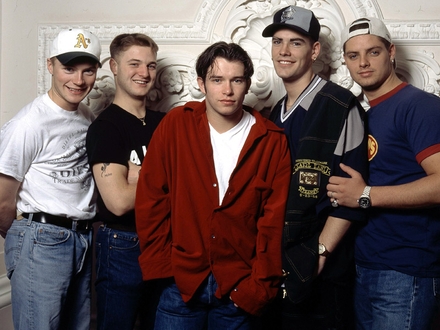 Boyzone