Shirley Carter's sister Tina is heading to Albert Square, Eastenders bosses have confirmed.
Actress Luisa Bradshaw-White has been cast in the role as Tina and she is set to make her first appearance on the BBC soap in November.
Tina, who is Shirley's younger sister, is described as "loud, brash, cheeky and full of energy", and viewers will soon discover that there are a lot of similarities between the siblings.
The character's arrival could lead Shirley (Linda Henry) astray, and she is bound to get up to no good on the Square.
Commenting on her new role, Bradshaw-White said: "I am so excited to be joining EastEnders to play Tina as she is such a brilliant character to play. Linda is an amazing person to work with and the energy between Shirley and Tina is explosive!"
Bradshaw-White has already begun filming on the show ahead of her screen debut later in the year.
The actress previously starred in Grange Hill, Holby City and This Life.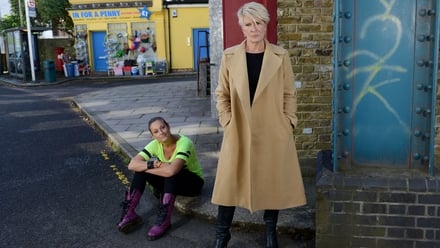 Luisa Brad-Shaw White making her debut in November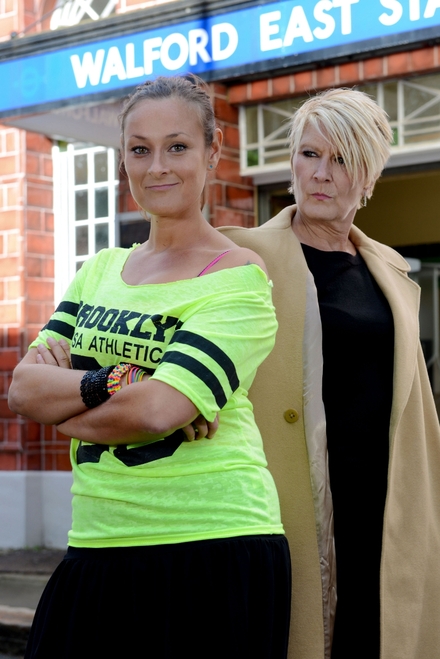 Set to shake things up on the Square