Mayo God Help us investigates the legendary curse supposedly inflicted on the Mayo football team in 1951,(8.00pm, TG4) while Vera, the detective series starring Brenda Blethyn concludes tonight on ITV at 8.00pm. Prince William's Passion: New Father, New Hope
(6.00pm ITV) sees the Duke of Cambridge talk about the birth of his son Prince George. He also talsk about protecting the environment and conservation in his beloved Africa.
Mayo God Help Us
8.00pm, TG4

Last year, when Donegal defeated Mayo in the All-Ireland Football Final, there were mutterings that 'the curse' had once again dashed Mayo's hopes. The legendary curse dated from 1951, the last time Mayo won the All-Ireland. The story goes that while passing through Foxford on their journey home the triumphant team neglected to pay proper respect to a funeral. A local priest is said to have cursed the team and the county, predicting that Mayo would not win an All-Ireland Senior Football title while any member of the victorious team of 1951 was still alive. Mayo God Help Us explores the legend of the curse and looks at the Mayo football from 1951 to 2013, focusing particularly on this year's campaign and looking forward to the upcoming final against Dublin on September 22. Interestingly, the programme meets members of that 1951 team who should have some interesting views on `the curse.' Padraig Carney, a member of the 1951 team, is a contributor to the programme.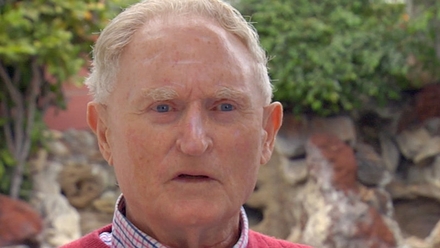 Vera: Prodigal Son
8.00pm ITV

Final episode. D.C.I. Vera Stanhope (Brenda Blethyn) investigates a fatal stabbing outside a busy Newcastle nightclub. The victim is an ex-Met Officer, John Warnock (Alan Westaway) and the only clues are an empty flat and an unregistered car with six thousand pounds hidden in the boot. Lisa Strachan (Christine Bottomley), John's childhood sweetheart, admits to rekindling their affair in recent months. Her husband, Ross (Ralph Ineson), has a clear motive and a history of violence, but Vera cannot believe this is a simple crime of passion.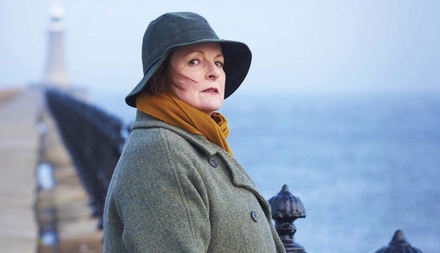 Prince William's Passion: New Father, New Hope
6.00pm ITV
Prince William talks about fatherhood, and, er, wildlife conservation in this one-off documentary. "I think the last few weeks for me have been just a very different emotional experience. Something I never thought I would feel myself. And I find, again it's only been a short period, but a lot of things affect me differently now." He recalls the moment he introduced Prince George outside St Mary's Hospital. "I think I was on such a high anyway, and so was Catherine about George, that really we were happy to show him off to whoever wanted to see him. As any new parent knows, you're only too happy to show off your new child and, you know, proclaim that he is the best looking or the best everything. He's growing quite quickly actually. But he's a little fighter. He wriggles around quite a lot, and he doesn't want to go to sleep that much, which is a little bit of a problem."