Scarlett Johansson has become engaged to her boyfriend Romain Dauriac, according to reports.
A source told People that the French journalist proposed to the actress about a month ago. The couple have been dating for ten months.
The source told the publication: "They're engaged and very happy."
Johansson and Dauriac attended her Under the Skin premiere at the Venice Film Festival on Tuesday (September 3), with the Hollywood star sporting a vintage Art Deco diamond ring on her ring finger.
A representative for the actress has not commented on the reports.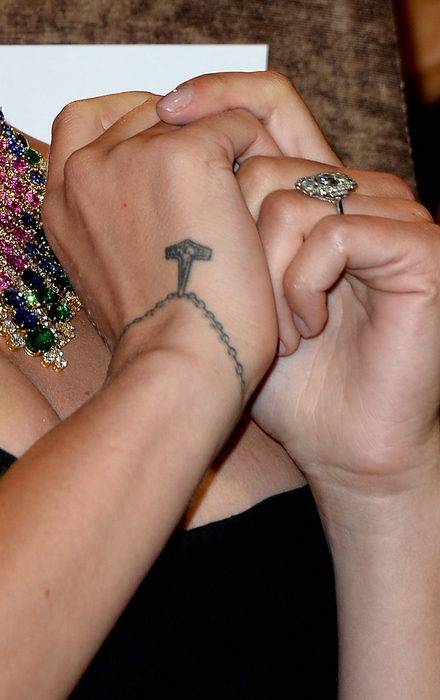 Johansson sported a vintage Art Deco ring at the premiere of her film Under the Skin at the Venice Film Festival this week