Love it or loathe it, The X Factor is back for a tenth series (8.00pm TV3/ITV) with Sharon Osbourne on board once again. Also, see the second instalment of Stepping Out, hosted by Davina McCall(6.30pm ITV). Meanwhile, the Algerian gas field attack is recalled in Terror in the Desert on Channel 4, 9.15pm, BBC Two.
The X Factor, 8.00pm TV3/ITV
Love it or loathe it, it's back for a tenth series, with Sharon Osbourne back on the judging panel – that whiny voice again, must we? - alongside Gary Barlow, Nicole Scherzinger and Louis Walsh. Yep, and Dermot O'Leary too - if it ain't broke etc. Hopefuls must tackle two sets of auditions this season, facing judges in an intimate audition room firstly, in hopes of securing a spot on stage at the second audition, performing to an audience of 4,000 at Wembley Arena.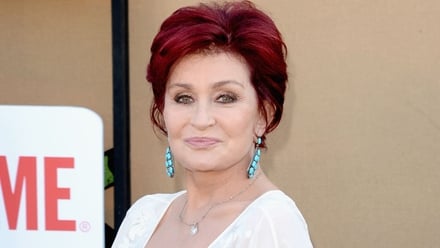 Stepping Out, 6.30pm ITV
Second instalment in the new show hosted by Davina McCall. The new show will see six celebrities and their real life partners put their relationships to the test, in the form of dance.
Taking part in the series are Brian McFadden and wife Vogue Williams; Denise Welch and husband Lincoln Townley; Oritsé Williams and girlfriend A.J Azari; Laurence Llewelyn Bowen and wife Jackie; Carl Froch and girlfriend Rachael Cordingley; Glynis Barber and husband Michael Brandon.Viewers will see their journey from home to dance-floor as each couple tries to master a new dance genre each week.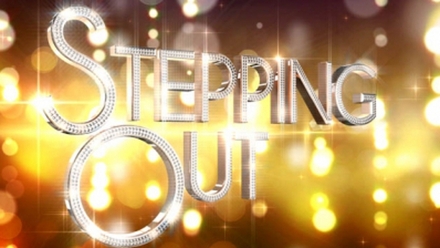 Terror in the Desert, 9.15pm BBC Two
Thirty-nine people died and dozens of foreign workers were taken hostage after al Qaeda terrorists stormed a gas plant in the Sahara desert last January. The Algerian army responded with overwhelming force. For three days, workers were held as hostages. Survivors tell of being forced to wear a necklace of explosives, and coming under fire from Algerian army helicopter. Lou Fear twice heard terrorists trying to shoot their way in. He and his wife Lori exchanged texts throughout the ordeal - she feared he would be caught and killed. Bjarne Våge was ordered at gunpoint to re-start the plant. When he found his handcuffs had come loose he made a run for it through the gas plant, chased by armed terrorists. Nick Hitch (below) one of only four men to survive out of thirty five in the convoy, speaks of his near-death experience