Nick Frost and James Marsden have been cast in Business Trip.
The actors will take on supporting roles in director Ken Scott's comedy, The Wrap reports.
Comedic actor Vince Vaughn leads the film, which sees him star as a businessman whose trip to Europe descends into chaos.
Dave Franco (Now You See Me, 21 Jump Street) will also star in an undisclosed role.
Frost can currently be seen alongside Simon Pegg and Edgar Wright in The World's End.
Marsden features in 2 Guns and also plays John F. Kennedy in Lee Daniels' The Butler.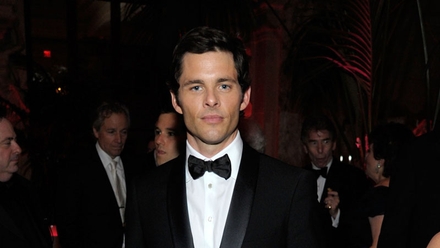 James Marsden cast in Business Trip