Comedian Miranda Hart has said that she would like to star in a Hollywood comedy film opposite Matthew Perry.

The Call the Midwife actress was asked at the Television Critics Association if she would like to break into Hollywood and she said: "Yes, please. No, I haven't really explored [that]. I've been so busy back home.

"It's on the bucket list for sure to do a comedy film, even if it was just one line on the lot."
She added that her key purpose in the States was to "meet Matthew Perry" and said "we are to be married".
The comedian has previously spoken about her fondness for the former Friends star: "Matthew Perry would be my ideal romantic lead. Imagine him with an English accent and black tie. I am quite obsessed with Matthew Perry."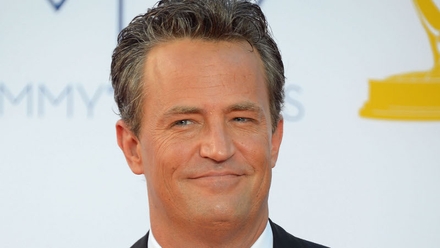 Would Matthew Perry be keen to co-star with Miranda Hart?