One Direction star Louis Tomlinson has been signed by Doncaster Rovers Football Club.
The popstar will serve as a non-contract player at his hometown club for the 2013/2014 season in aid of the children's hospice Bluebell Wood.
The football club announced the news on their Twitter page, writing: "One Direction star @Louis_Tomlinson has signed for #drfc to raise vital money for local charity @BluebellWoodCH".
The club later added: "Louis will not be making any money from this, his sole aim is to raise funds and awareness for this charity for which he is a patron."
Tomlinson, who will wear the number 28 shirt, said: "This has always been a childhood dream for me. I feel very honoured to have been asked to sign for Rovers and being able to help both the club and the amazing charity Bluebell Wood is what it's all about."
The singer previously played for the club in a charity match last season.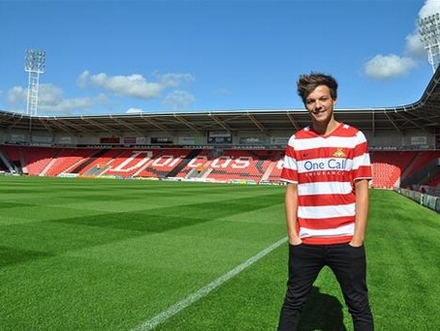 Tomlinson in his Doncaster FC jersey, image copyright Doncaster Rovers FC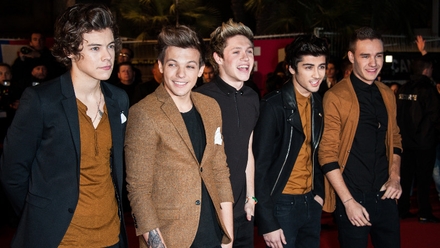 One Direction