The first episode of the brand new reality TV show, The Hit, presented by Aidan Power and Nicky Byrne, kicked off last night on RTÉ One live from the O2 Arena.
Two new singles from the show were released last night, The Stunning's Run and Hide by Alice Lynskey, which you can download on iTunes here.
The second single is Julie Feeney's New Tattoo by Tommy Moore, is also available to buy on iTunes now.
If you missed the show, watch it now on the RTÉ Player here (www.rte.ie/player) and stay tuned to 2fm for all the latest news on the show. Listen in via the RTÉ Radio Player (www.rte.ie/radioplayer) here or on the RTÉ Radio App on your mobile device. Follow The Hit on Twitter @RTETheHit
Join Julie Feeney and Steve Wall on Monday morning with Louise McSharry on Summer with Louise from 10am to 1pm on 2fm. They'll be chatting about their song choice, post decision dilemmas, thoughts on the song writers and much more.
Watch The Hit on RTÉ One on Friday nights.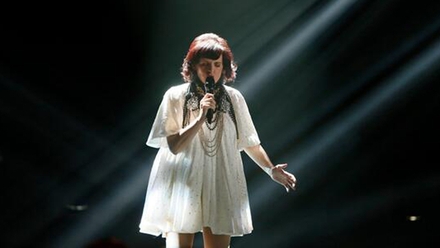 Julie Feeney performs her new single New Tattoo by Tommy Moore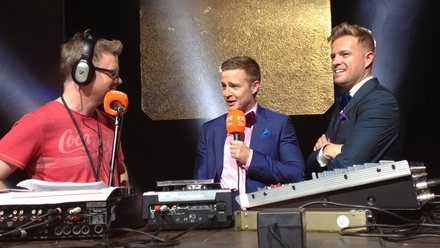 Cormac Battle interviews Aidan Power and Nicky Byrne live on 2fm in the O2 Arena before The Hit aired on RTÉ One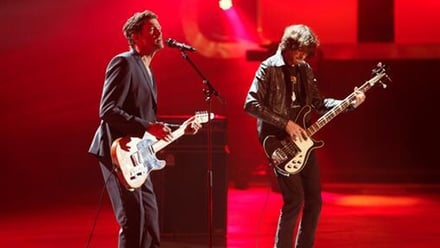 The Stunning perform their new single, Run and Hide by Alice Lynskey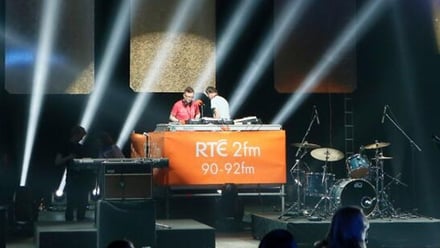 2fm's Cormac Battle DJ's live on air and in front of The Hit's O2 audience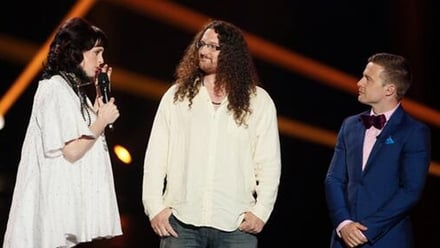 Julie Feeney talks to Aidan Power about choosing Tommy Moore's song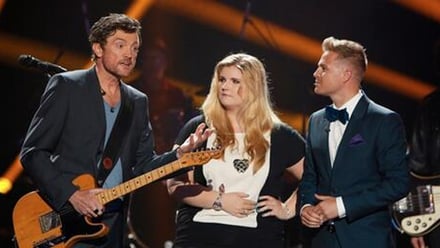 Steve Wall explains why he chose Alice Lynskey's song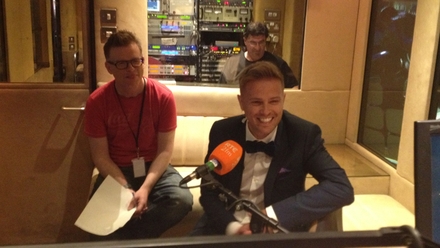 Cormac Battle and Nicky Byrne in the 2fm Roadcaster for a live on-air interview with Ruth Scott post the RTÉ One TV show