Holly Valance is five months pregnant with her first child.
The former Neighbours actress and her husband Nick Candy wanted to keep the news that they are expecting a child together a secret, however they failed to secure an injunction after photos of her sporting a baby bump appeared in an Australian magazine.
Women's Day published photographs of Valance in a bikini while holidaying in Italy recently, which clearly revealed her baby news.
The singer sought an injunction when she discovered the images had been sold to the magazine by a London photo agency, but it proceeded to print the photos before she was able to obtain a privacy protection order.
After the images had appeared in the Australian publication, Justice Michael Pembroke ruled that it was impossible to move forward with the injunction.
He said: "If the objective of the plaintiff is to protect her own opportunity to reveal the fact of her pregnancy at a time of her choosing, then that opportunity has been lost by the events which have occurred."
He added: "There is no point in restraining the defendant from further distributing copies that remain as part of the print run for this issue."
Valance and Candy wed in an extravagant ceremony in Los Angeles in September of last year.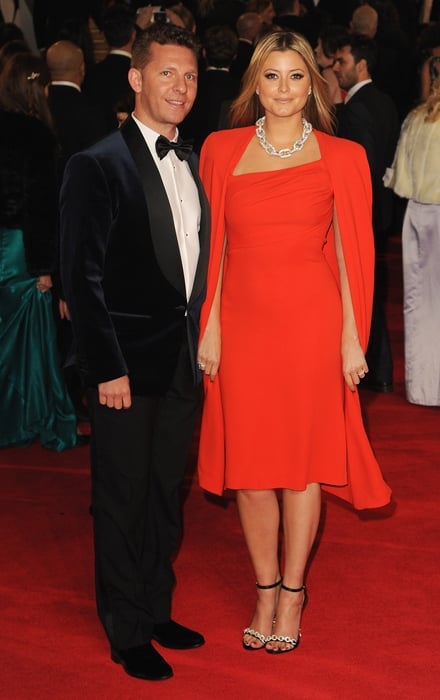 Candy and Valance expecting first child together