Glee star Cory Monteith has been found dead in a hotel room in Vancouver, Canada.
The 31-year-old actor, who played Finn Hudson in the hit Fox TV show, was discovered by hotel staff when he missed his checkout time around noon on Saturday.
Police have not yet confirmed the cause of death, but have ruled out foul play.
Monteith's publicist Melissa Kates said: "We are so saddened to confirm that the reports on the death of Cory Monteith are accurate. We are in shock and mourning this tragic loss."
Glee's executive producers, 20th Century Fox and Fox Broadcasting Company, said: "We are deeply saddened by this tragic news. Cory was an exceptional talent and an even more exceptional person.
"He was a true joy to work with and we will all miss him tremendously. Our thoughts and prayers are with his family and loved ones."
The Canadian actor had been treated at a rehabilitation facility for an unspecified substance addiction in April of this year.
It was not Monteith's first time in rehab, he previously received treatment when he was 19 and had spoken openly about his addiction struggles in the past.
Monteith had been dating his Glee co-star Lea Michele, who played Rachel Berry in the musical series.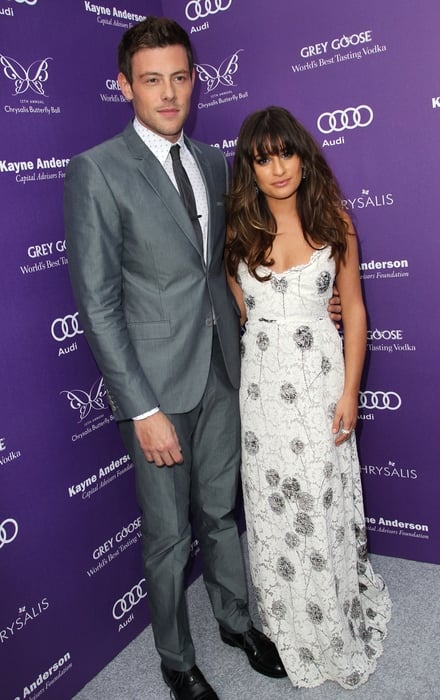 Cory Monteith and Lea Michele