Superstar and super cool dude Justin Timberlake had 40,000 fans rocking out to his hits last night in the Phoenix Park.
Fans went wild for Timberlake as he rolled out his hits including Sexy Back, Senorita, Rock Your Body, Cry Me A River and My Love. The crowd also danced and sang along to his new tracks Suit & Tie, Mirrors and Tunnel Vision.

Timberlake's wife actress Jessica Biel was spotted at the side of the stage cheering her husband on. The pair are expected to stay in Dublin today (July 11) before jetting to London tomorrow morning to continue his tour.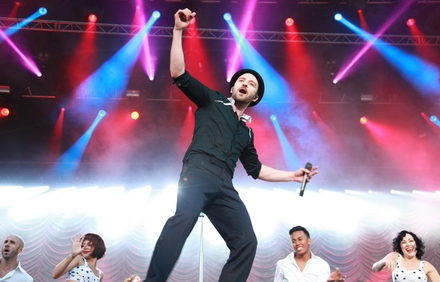 Justin Timerlake sang a number of his hits including Sexy Back

Earlier in the sunny evening The Coronas took to the stage to fill in for a sick Jessie J. Fans were eager to cheer the Irish band on after they pulled their show together in a matter of hours. They even gave an impromptu performance of Jessie's hit Price Tag.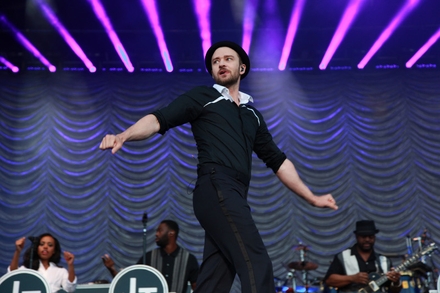 Timerlake's wife Jessica Biel was spotted at the side of the stage
The Voice UK Coach had also cancelled her performance on 2fm's Rick O'Shea show which was scheduled to take place on Tuesday (Jul9) and has since pulled out of tonight's Paris concert.

Timberlake's Phoenix Park gig will be followed by The Killers on Saturday and Mumford & Sons on Sunday.