Next week sees the start of Comic-Con International in California's San Diego – and there are some juicy TV-related items on this year's menu.
The ultimate geeks' event of the year is being held from July 18 to 21 in its now-traditional home of San Diego's Convention Centre.
And what started as a gathering of comic fans is now considered an essential 'must-do' for many TV shows and shows. 2013 is no exception and here are some of the TV-related highlights...
THURSDAY, JULY 18
Sherlock panel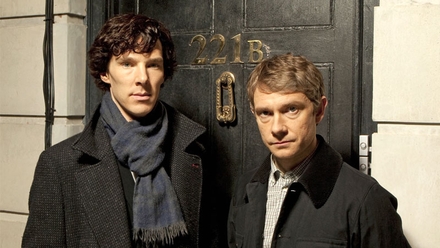 The BBC's s modern take on Conan Doyle's classic detective is hitting San Diego this year, and while stars Benedict Cumberbatch and Martin Freeman won't be there, series co-creators Steven Moffat and Mark Gatiss, plus exec producer Sue Vertue, will deliver tantalising hints of what to expect from the highly-anticipated third season.
The X-Files 20th Anniversary panel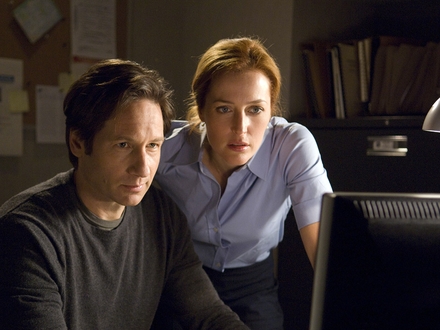 Possibly the greatest cult TV reunion since - well, last year's Firefly get-together. Mulder (David Duchovny) and Scully (Gillian Anderson) will appear together once more for this commemorative panel, which will also feature show creator Chris Carter and writers including David Amann Vince Gilligan.
Anything Goes with John Barrowman
The Scots-American actor has massive geek cred given that he's featured in Doctor Who, Torchwood and Arrow. Barrowman will be joined by his sister and co-author Carole to talk about his past, present and future projects.
Dexter final season panel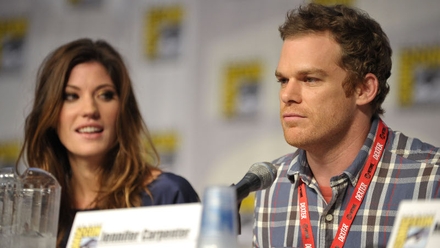 Michael C Hall's serial killer holds court at Comic-Con for the final time. Hall, Jennifer Carpenter (Deb), David Zayas (Batista), James Remar (Harry) and various members of the show's production team will be there to answer fans' questions.
FRIDAY, JULY 19
Dark Horse: Joss Whedon panel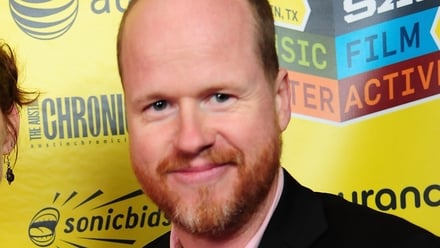 Geek god Whedon will also be around earlier on the Friday to talk about his new ABC TV drama Marvel's Agents of SHIELD but this is a chance the writer/producer/director to talk about everything from Buffy to Serenity to Dollhouse.
SATURDAY, JULY 20
How I Met Your Mother panel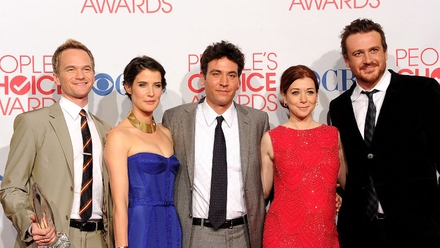 This year's odd-one-out (taking over from Glee) is popular US sitcom How I Met Your Mother. An odd choice - even for an 'odd' choice - but there should be fun with Neil Patrick Harris (who plays Barney) and Josh Radnor (Ted).
SUNDAY, JULY 21
Doctor Who 50th Anniversary panel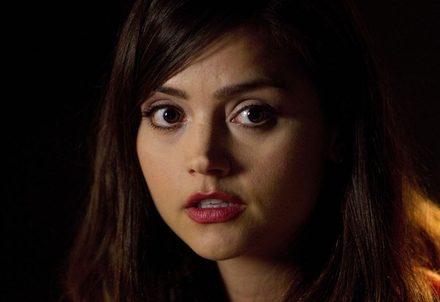 He may be going - but he's not gone yet. Matt Smith is sure to be a hit as he prepares to step out of the TARDIS for the final time. Jenna-Louise Coleman and showrunner Steven Moffat will also be there to promote the show's 50th anniversary special. Plus, Mark Gatiss and David Bradley will also be on the panel to discuss anniversary docudrama An Adventure in Space and Time, which stars Bradley as the great William Hartnell, the original Doctor.