With their new movie The World's End out in Irish cinemas on Friday July 19, director Edgar Wright and stars Simon Pegg and Nick Frost were in Dublin on Monday evening to meet fans at the Light House Cinema.
The trio were attending Edgar Wright House, a celebration of the director's work, and on the night took part in a Q&A session after a screening of their TV cult classic Spaced.
Also starring Paddy Considine, Martin Freeman, Eddie Marsan and Rosamund Pike, The World's End tells the story of a group of friends who return to their hometown to complete an epic pub crawl from their teenage years, only to discover that too much has changed since they left.
All photos: Brian McEvoy Photography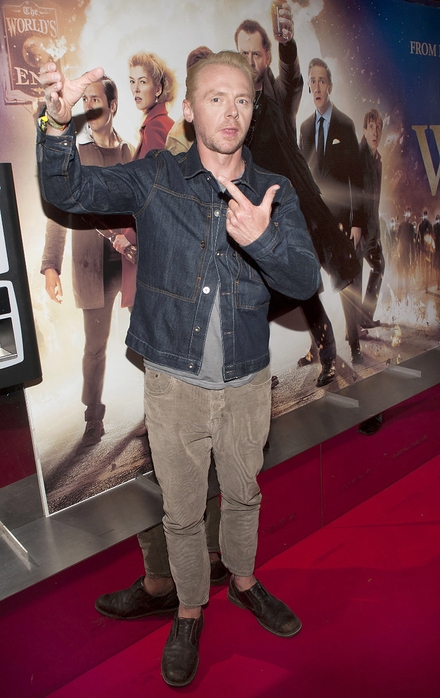 Simon Pegg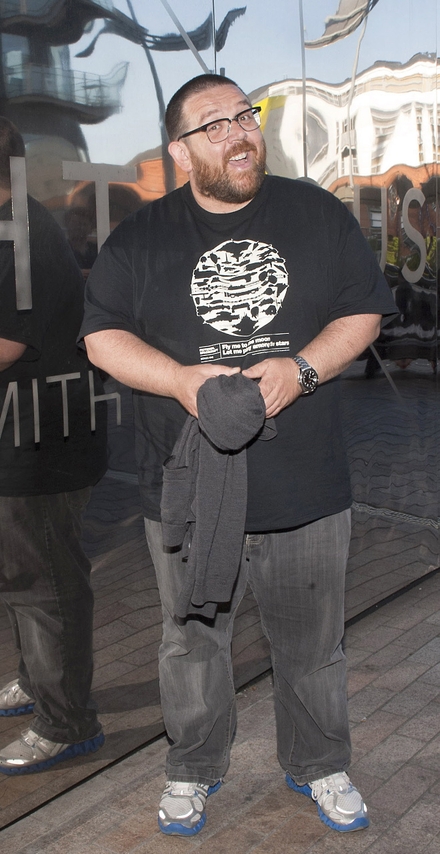 Nick Frost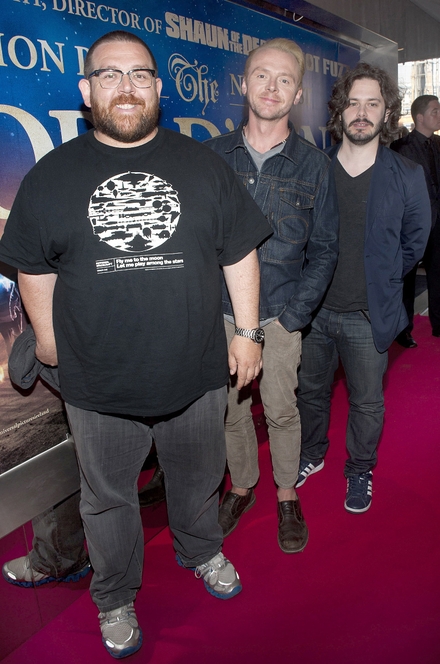 Messrs Frost and Pegg and the boss, Edgar Wright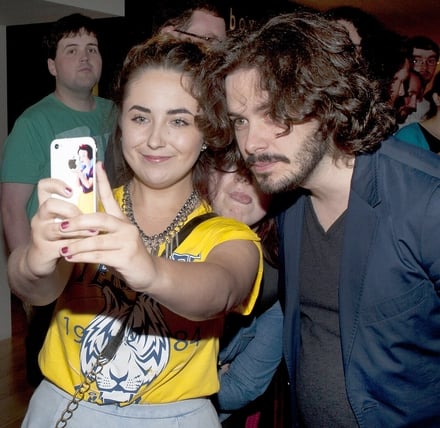 Shauna McNulty and Edgar Wright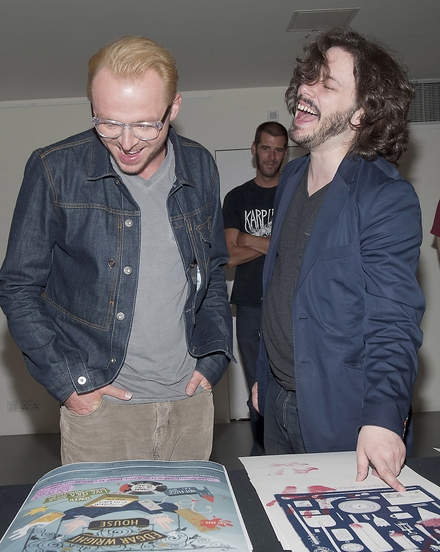 The Edgar Wright-themed, screen-printed posters by local illustrators hit the spot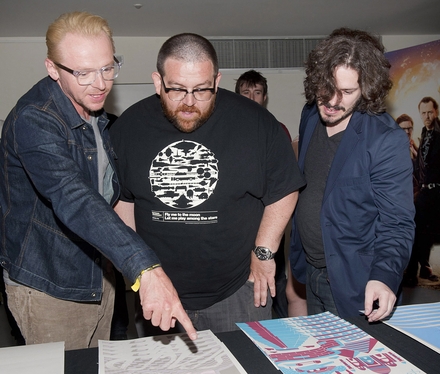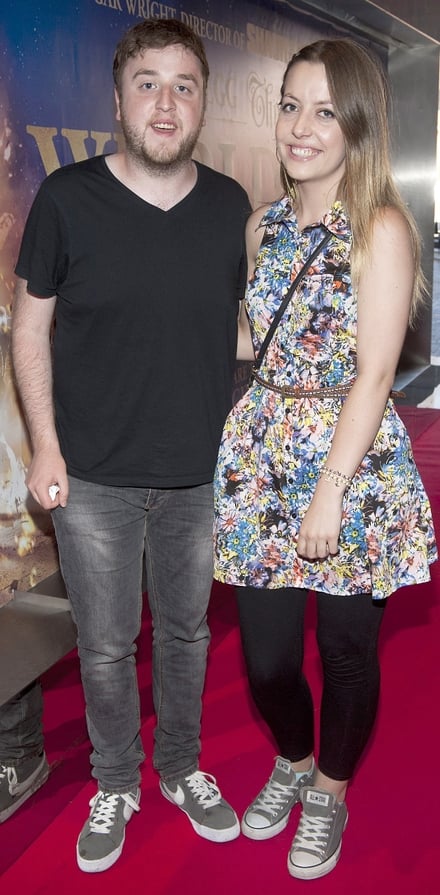 Conor Griffin and Kirstie McClusky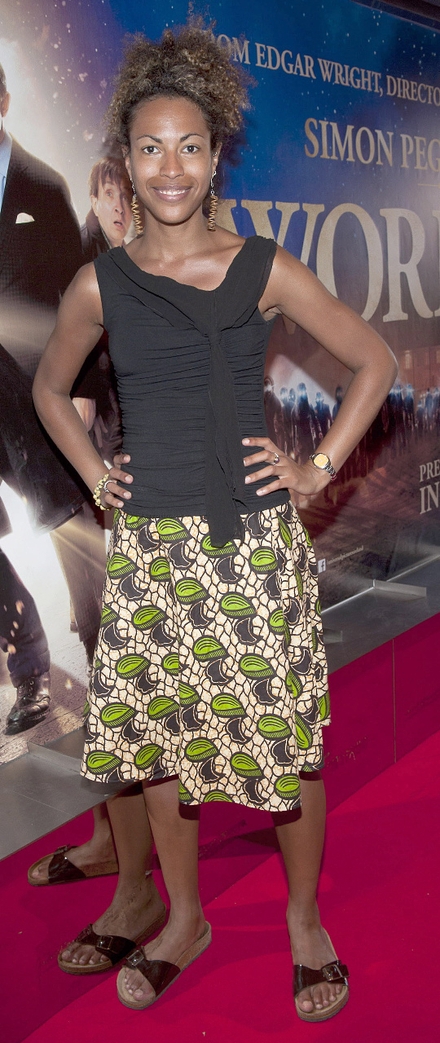 Miriam Lewis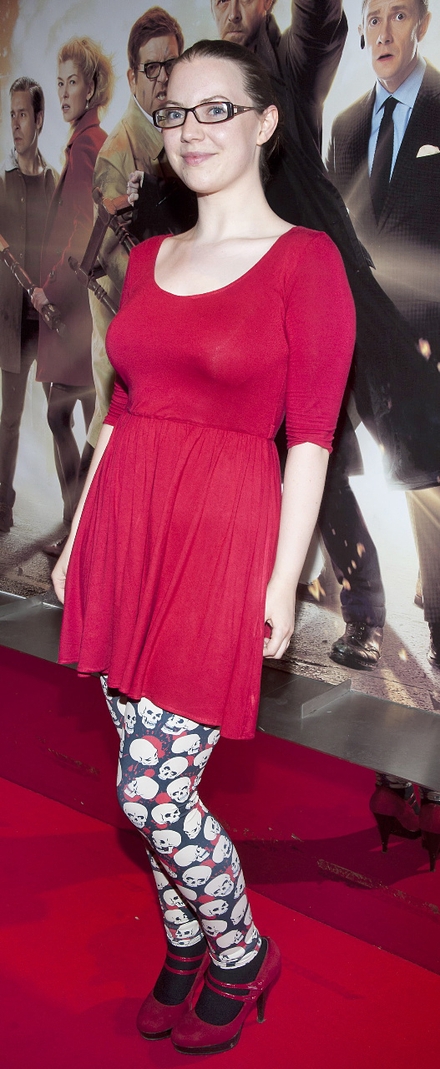 Suzanne Dunne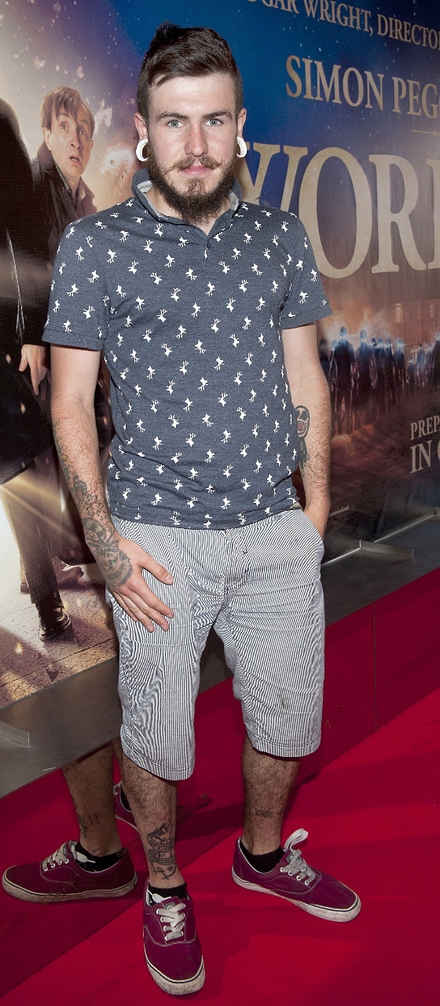 Dean Saunders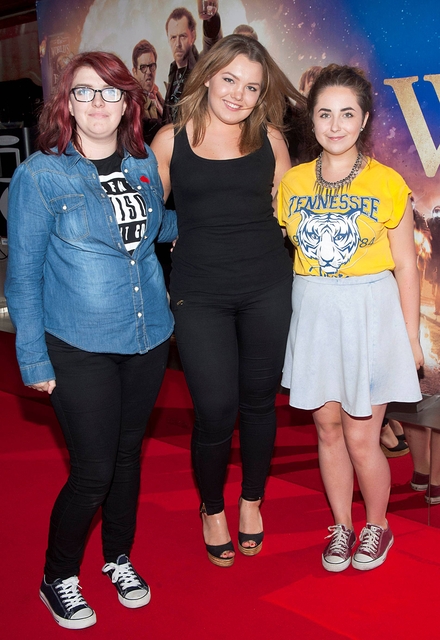 Amy Blackmore. Karina Iljasova and Shauna McNulty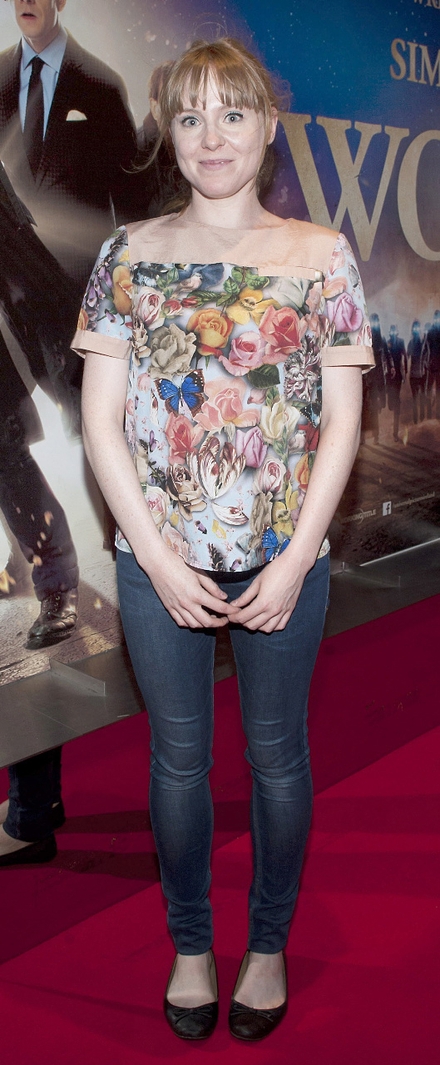 Claire Collins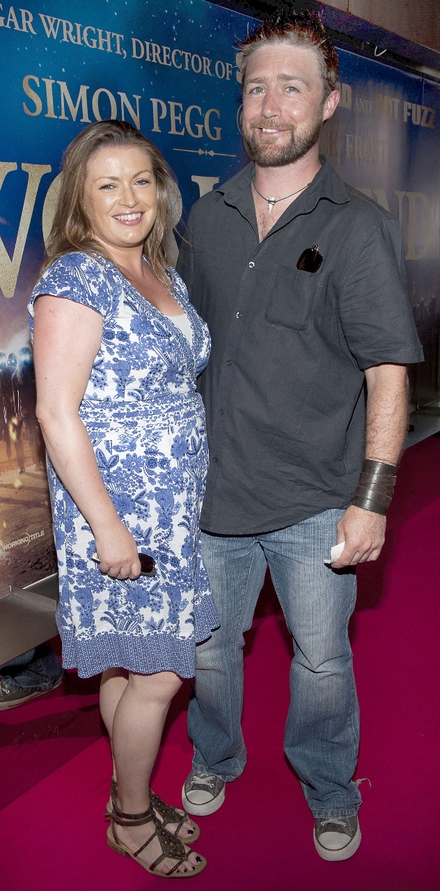 Anthea Wall and Dominik McMahon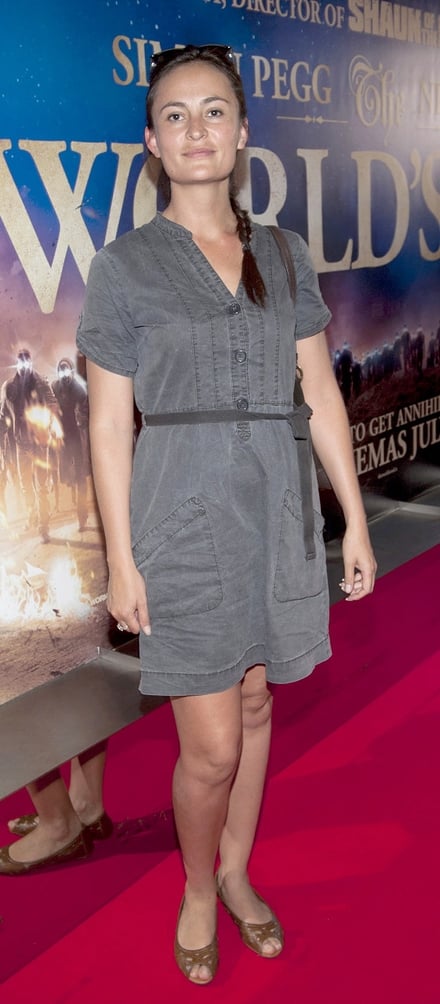 Veronika Munoz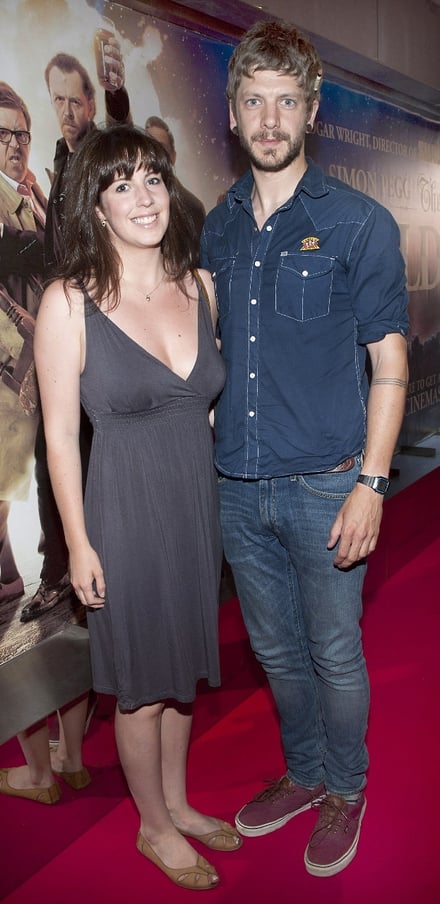 Anne Keenan and Mick Minogue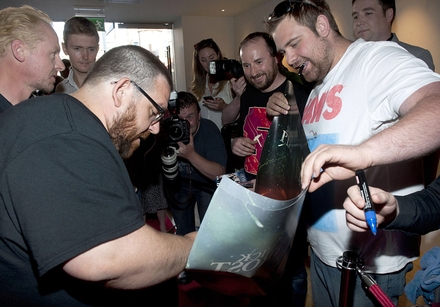 Pegg and Frost do the honours
Watch out next week for our video interviews with Nick Frost, Simon Pegg and Edgar Wright.