Zach Braff has expressed an interest in starring in Magic Mike 2.
The former Scrubs star posted a message to the film's lead star Channing Tatum on his Twitter page, along with a topless photo at the weekend.
Braff wrote: "Dear @channingtatum when are auditions for Magic Mike 2?"
Tatum is reportedly working on a follow-up to the film since director Steven Soderbergh is planning to retire.
The actor will reportedly both star in and direct the sequel with his business partner Reid Carolin.
Tatum has not commented on Braff's message or his chances of appearing in the sequel yet.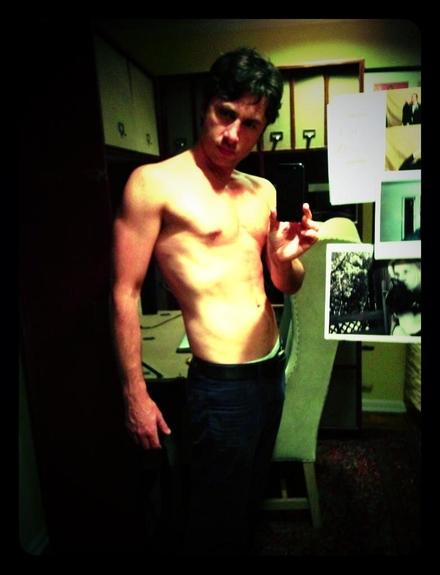 Image copyright Zach Braff/Twitter